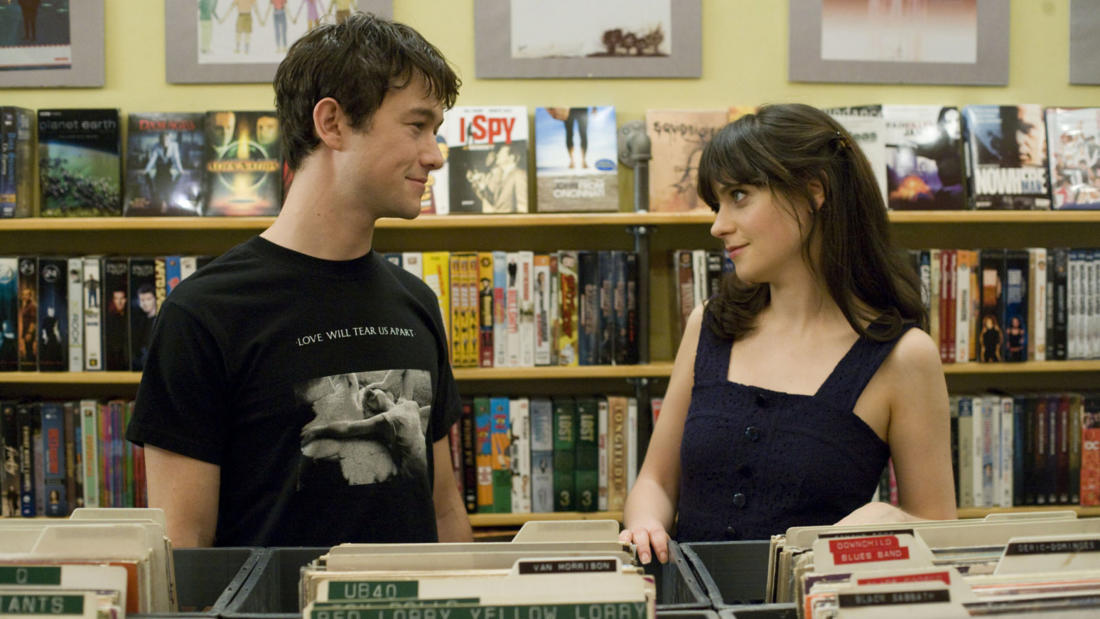 2018
with
Tricia Newell Bennett
Mental health counselor
(500) Days of Summer—

The science behind love and attraction among the sexes
Program Description
Relationship therapist Tricia Bennett speaks about the psychological and biological forces of love, and how they are inextricably entwined.
Film Synopsis
Tom, greeting-card writer and hopeless romantic, is caught off-guard when his girlfriend, Summer, suddenly dumps him. Reflecting on their 500 days together to try to figure out where their love affair went sour, Tom rediscovers his true passions in life.
Joseph Gordon-Levitt and Zooey Deschanel star in director Marc Webb's wry, nonlinear romantic comedy about a man who falls head over heels for a woman who doesn't believe in love. Tom (Gordon-Levitt) is an aspiring architect who currently earns his living as a greeting card writer. Upon encountering his boss's beautiful new secretary, Summer (Deschanel), Tom discovers that the pair have plenty in common, despite the fact that she's seemingly out of his league; for starters, they both love The Smiths, and they're both fans of surrealist artist Magritte. Before long Tom is smitten. He believes deeply in the concept of soul mates, and he's finally found his. Unfortunately for Tom, Summer sees true love as the stuff of fairy tales and isn't looking for romance. Undaunted and undeterred by his breezy lover's casual stance on relationships, Tom summons all of his might and courage to pursue Summer and convince her that their love is real.
Photo courtesy of PHOTOFEST
About the Speaker
Tricia Newell Bennett, MA, LMHC, is a therapist in private practice on Martha's Vineyard. A trainer, author, and consultant in the fields of addiction/recovery and relationships, she has worked with individuals, couples, families, and the professionals who serve them—on the Vineyard and across the country—for the past 30 years.