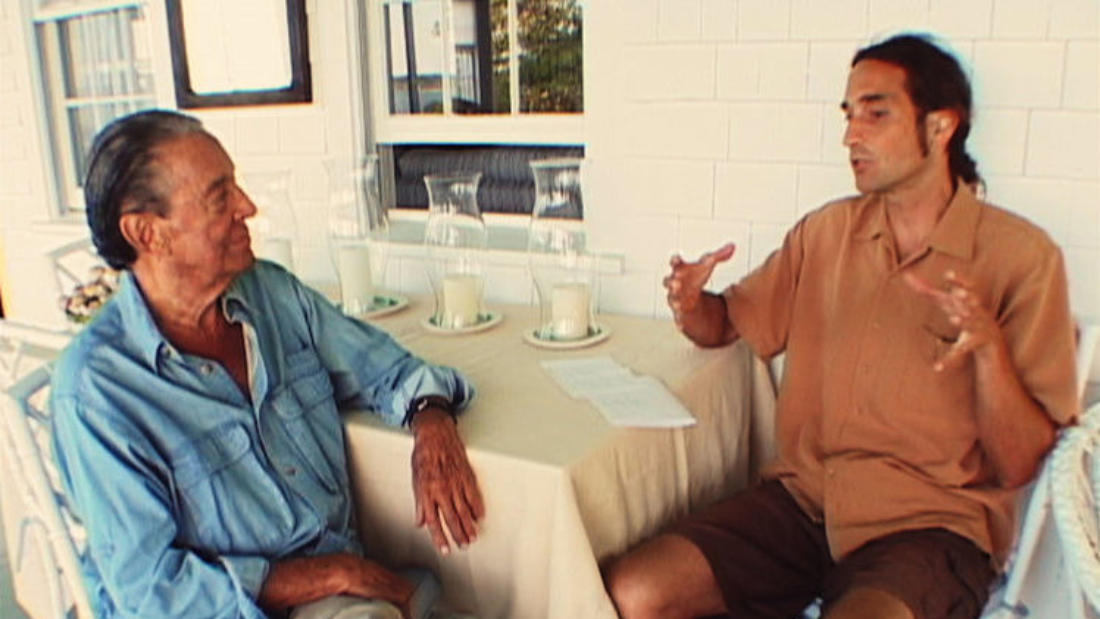 2018
moderated by
Catherine Cruz
Co-host of Hawaii Public Radio's The Conversation
with
Trevor Ozawa
Council Member, Honolulu City Council District IV
and
Dean Sakamoto
Dean Sakamoto Archtects LLC, SHADES Group
and
Tyler Dos Santos-Tam
Hawaiʻi Construction Alliance
and
Paul Brewbaker
TZ Economics
and
Thomas Bena
Director, ONE BIG HOME
One Big Home—

They paved paradise: Debating mega-mansions in Hawai'i
Program Description
What are the social, political, and applied science implications of the issues of monster homes in Hawaii? In light of the recent legislation that was introduced in Hawaii to limit monster homes, how do we better understand the many factors that cause housing issues in our community?A discussion about urban planning, architecture, gentrification, and monster homes in Hawai'i, moderated by Catherine Cruz, co-host of Hawaii Public Radio's The Conversation.
Special thanks to community partners Mālama Mānoa and HI Good Neighbor.

Film Synopsis
A carpenter on Martha's Vineyard takes off his tool belt and picks up a camera to document—and fight—the incursion of massive seasonal homes that is changing the face of his island.
Gentrification comes in many forms. On the tiny island of Martha's Vineyard, where presidents and celebrities vacation, trophy homes threaten to destroy the island's unique character.
Twelve years in the making, One Big Home follows one carpenter's journey to understand the trend toward giant houses. When he feels complicit in wrecking the place he calls home, he hangs up his tool belt and picks up a camera. Bumping up against angry homeowners and builders, he works with his community and attempts to pass a new bylaw to limit house size.
About the Speaker
Thomas Bena, filmmaker