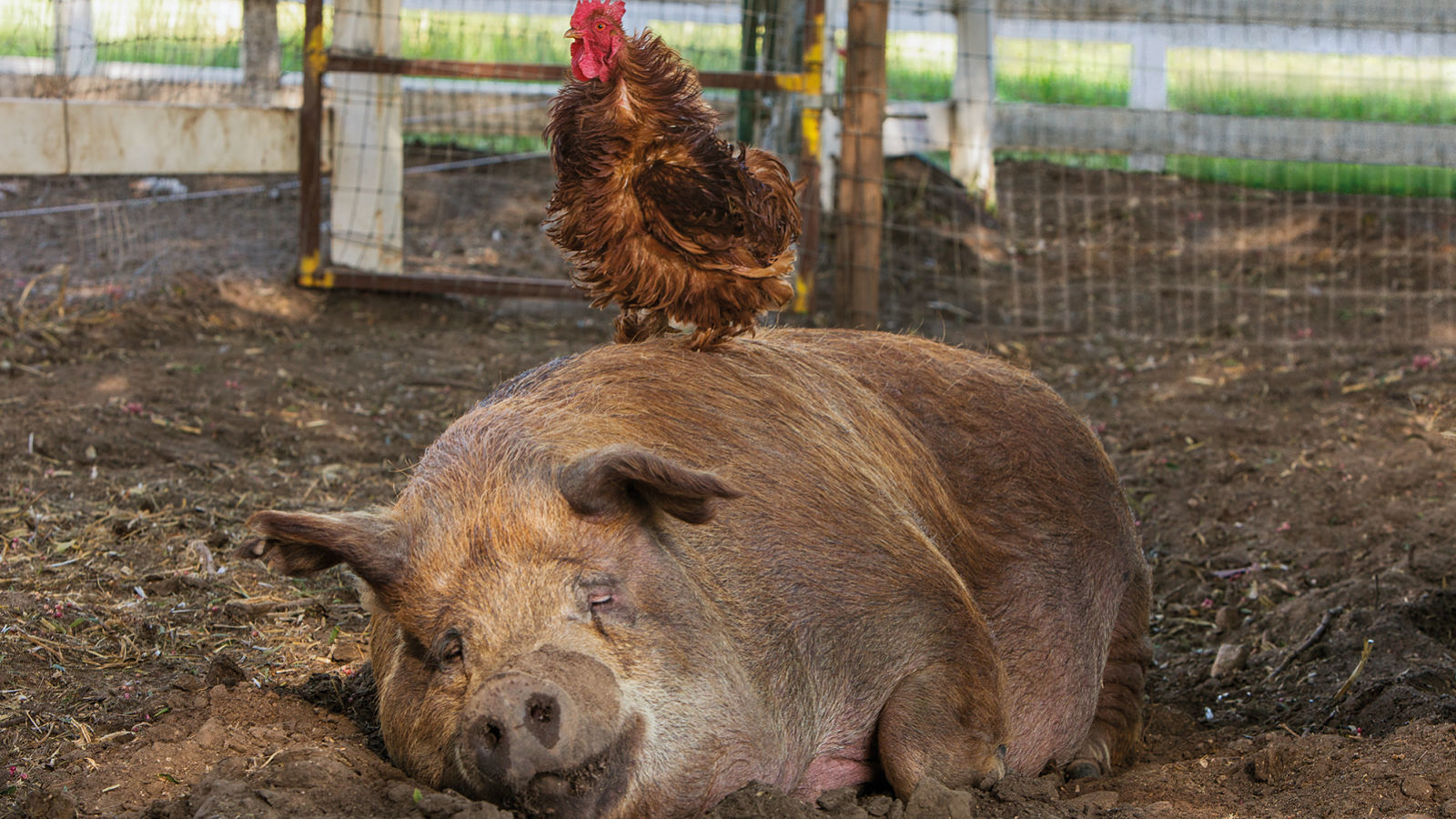 Creative pairings of current, classic, cult, and documentary films with lively introductions by notable figures from the world of science, technology, and medicine.
The Science on Screen grant initiative brings science to cinemas nationwide. Applications for the 2019−2020 season are due August 1, 2019.
On this site, view videos of past Science on Screen programs, search the SoS program and film archives, learn about our grantee cinemas, and find upcoming SoS programs near you. Want to learn more about Science on Screen? Visit our blog, follow us on social media at @scienceonscreen, or contact us directly.