December 18, 2018
Our top 5 space movies (and some real science to go with them)
5, 4, 3, 2, 1...blast off! We're launching the new Science on Screen blog with a look at the top 5 space movies in the Science on Screen archive—and the science our grantees presented with them. All systems go!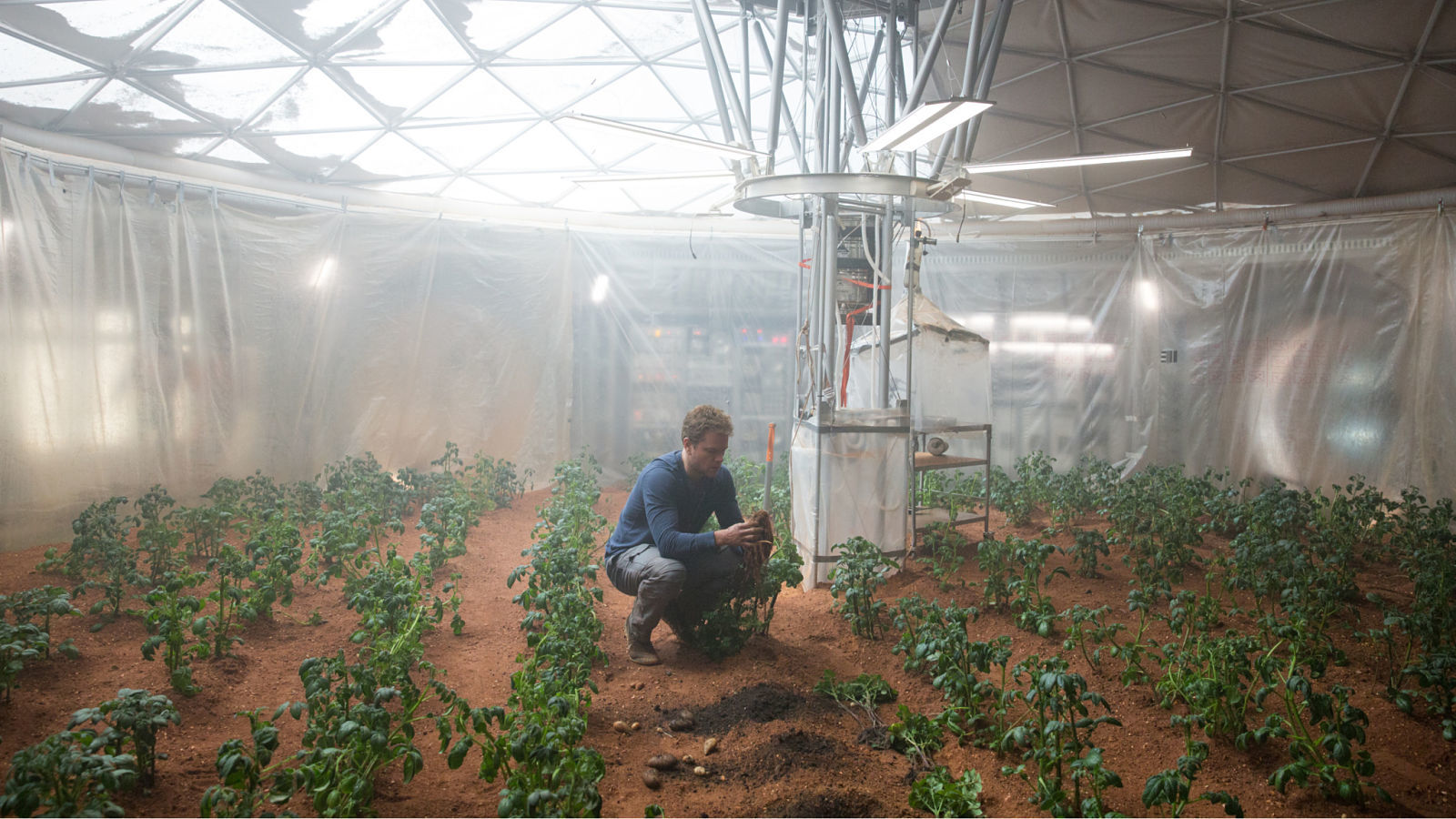 After 14 years of sponsoring live science-meets-cinema events across the nation, the Science on Screen program archive is deep. Some 800 programs, 500 films, and 250+ event videos deep.
The Science on Screen website has been archiving these events for years, in part simply to keep a comprehensive record of the great work our grantee theaters have done in bringing scientists to engage movie audiences with science.
But another, bigger reason that we keep this all info online? So that you can use it!
With that goal in mind we're launching the Science on Screen blog. Our posts will highlight SoS programs related to current events and cutting-edge research—plus links to online video of presentations by expert scientists. Watch them on their own for a quick science lesson, or pair them with the suggested movie to create your own Science on Screen event in your home, classroom, or community center.
We'll also post about big happenings in the Science on Screen community, news from our grantee theaters, application deadlines, and more.
And with that, we're go for launch, with a look at the scientific talks we've compiled around a perennially popular SoS topic: space....
OUR TOP 5 SPACE MOVIES (and some real science to go with them)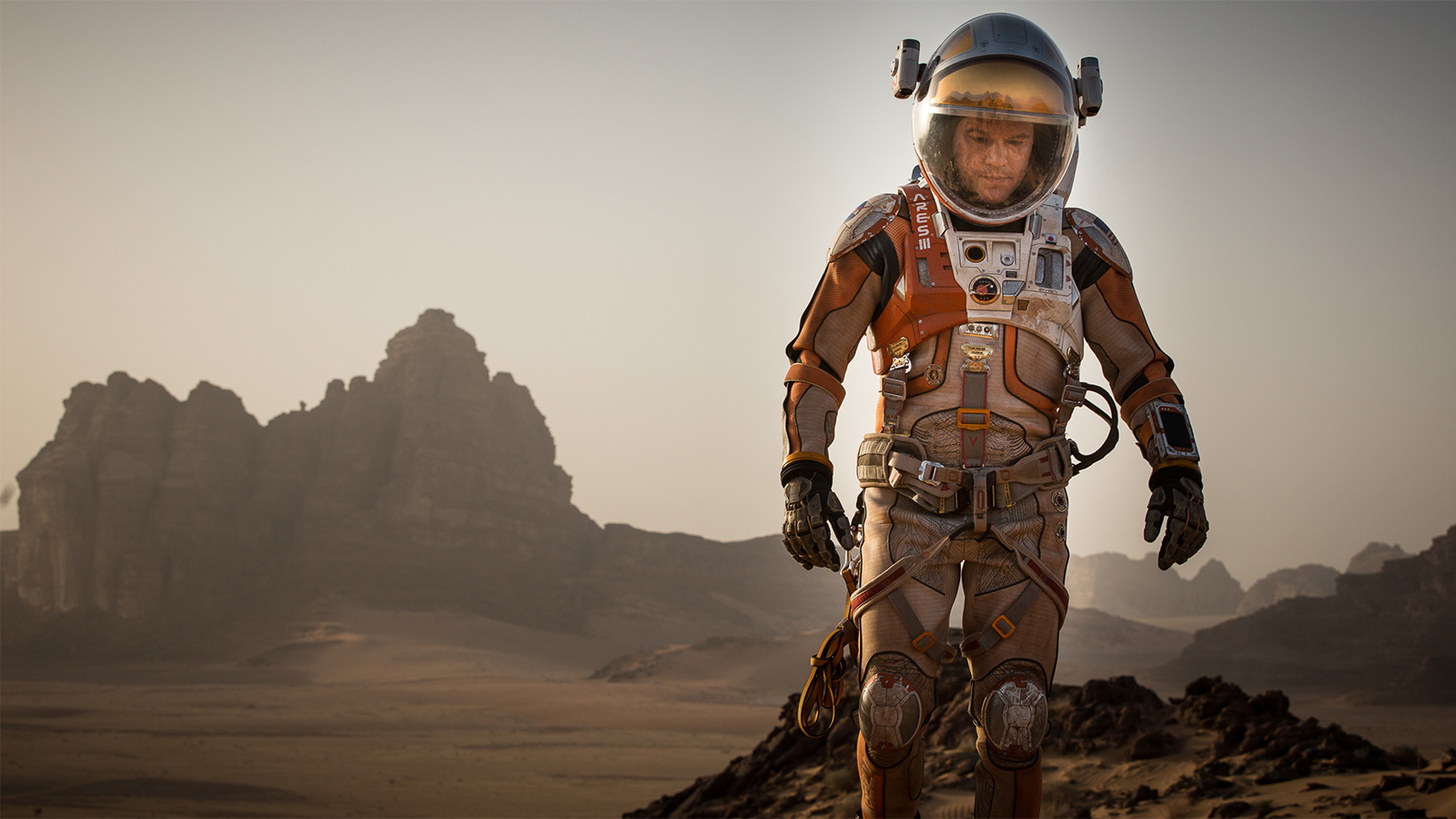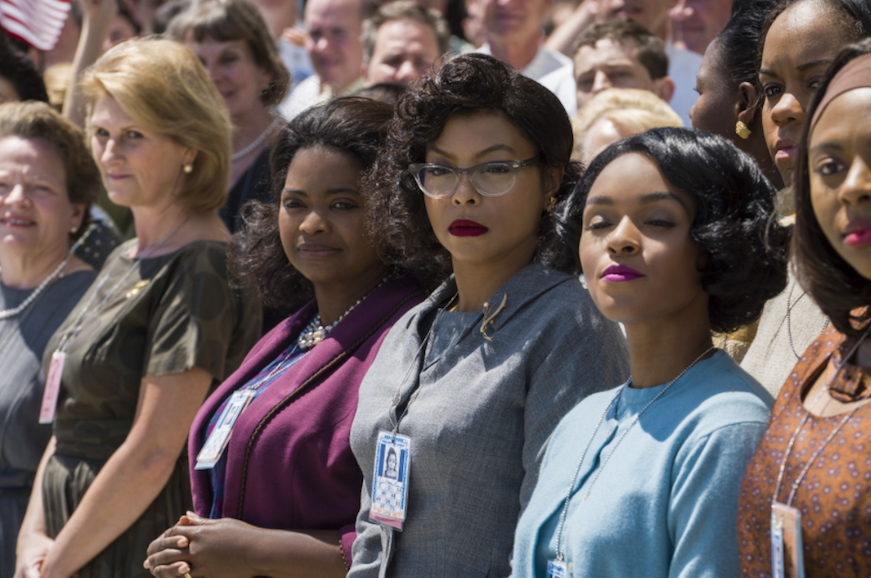 Since HIDDEN FIGURES hit theaters in 2017, 13 Science on Screen grantees have run programs featuring this biopic about black women working in the U.S. space program as NASA raced to send the first man into space. Most have used the inspiring true story to launch conversations about the gender gap in science and the importance of diversity in STEM fields. The Michigan Theater took a different tack, focusing on the technology of autonomous aircraft systems. (See the full list of HIDDEN FIGURES programs here). Below, Sarah Wyatt, professor of environmental and plant biology at Ohio University, tells the audience at Athena Cinema about how plants respond to zero-gravity.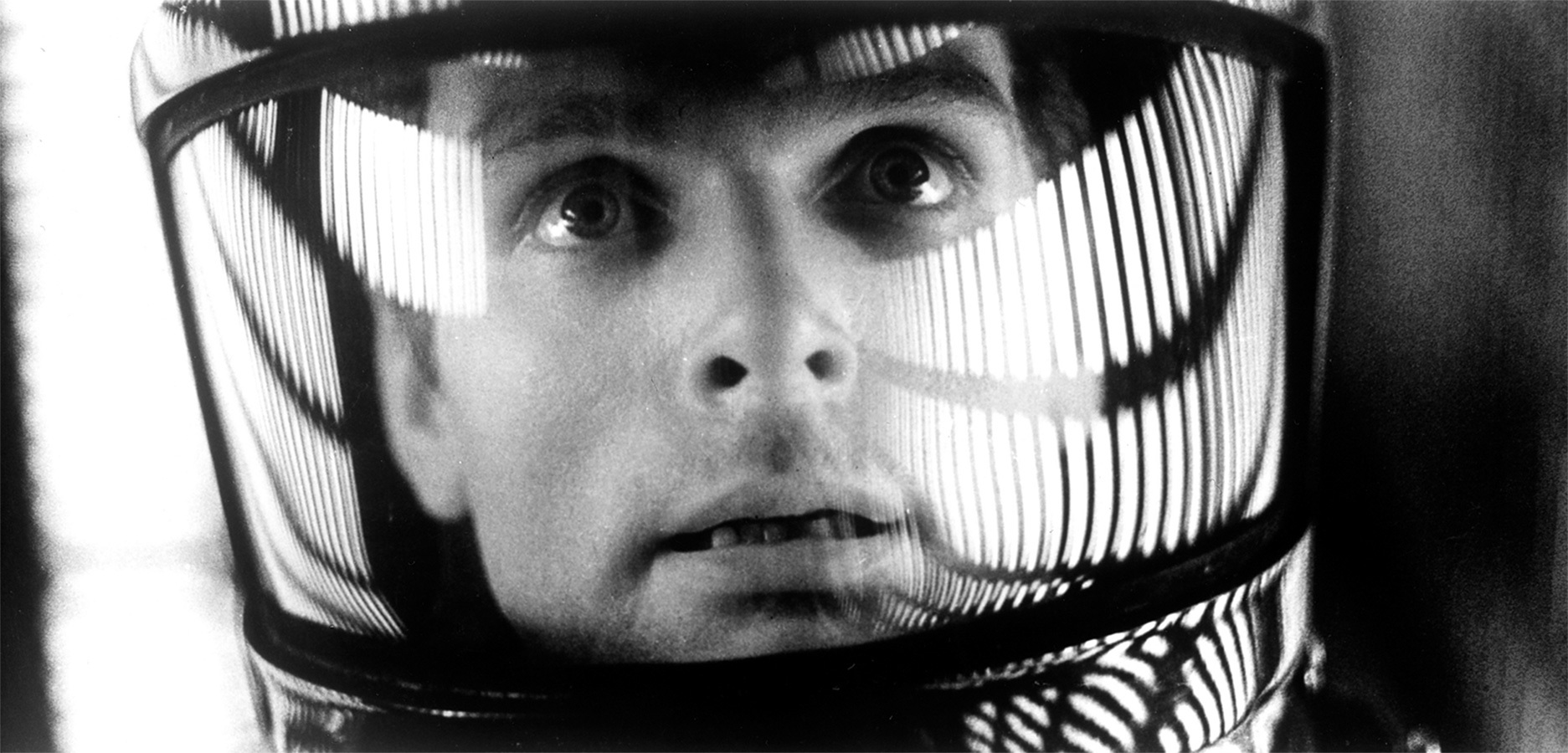 4. CONTACT
This film depicting humanity's first contact with an alien species has been featured at five Science on Screen events about the real search for extraterrestrial intelligence (and how we could say hello to aliens when we do find them). See the full list of CONTACT programs here, and below, watch the Belcourt Theatre's take on the topic with NASA's Steve Howell, project scientist on the Kepler Mission, and NASA aerospace engineer Tracie Prater.