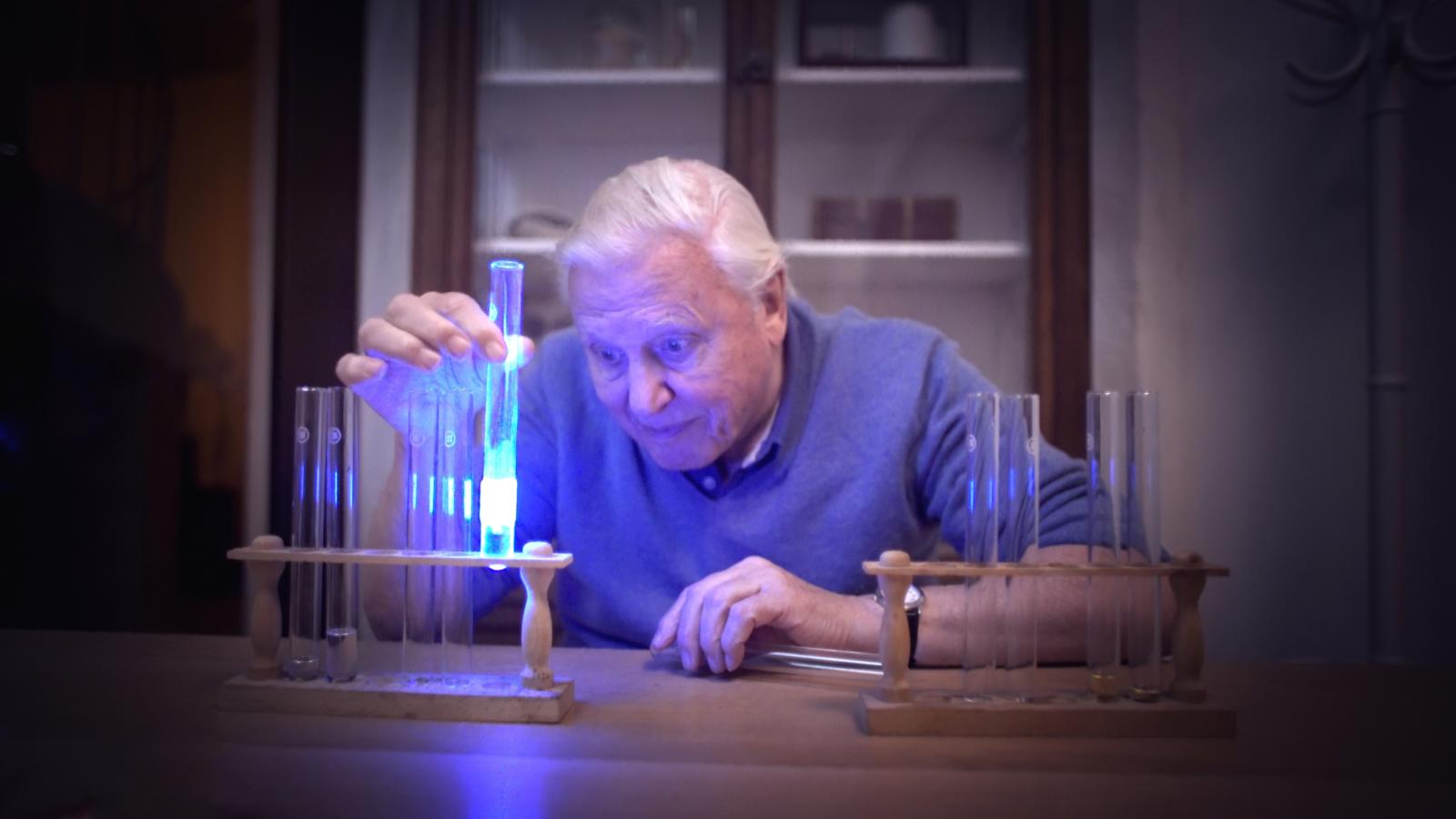 AAAS Science and Film Showcase
Film Synopsis
Meet the scientists and filmmakers behind five award-winning science films at the American Association for the Advancement of Science (AAAS) 2016 Science Film Showcase. The event features clips from each film, conversation with the filmmakers and scientists, and audience questions.
Vulcan and the Power of Ideas (2016)
Vulcan is a fascinating planet that doesn't exist. MIT professor of science writing Tom Levenson and Harvard physicist Melissa Franklin reveal how the power of an idea can shape the currents of thought, and sometimes lead researchers down the wrong path.

NOVA: Making North America (2015)
In this three-part NOVA series, Smithsonian paleontologist Kirk Johnson explores how the continent was shaped—and how it shaped us.

Second Century Stewardship: Science Beyond the Scenery at Acadia National Park (2016)
Produced and narrated by business entrepreneur and conservationist David Shaw, this film explores the Acadia's stunning landscapes and how science will shape the wise stewardship of this and other national treasures.

David Attenborough's Light On Earth (2016)
Sir David Attenborough and a team of the world's leading scientists and deep-sea explorers take viewers on a quest to reveal the secrets of bioluminescence, or living lights.

Gross Science (2014–)
This series is as entertaining and informative as it is disgusting—which is saying a lot! Each week, host Anna Rothschild presents bizarre stories from the slimy, smelly, creepy world of science.