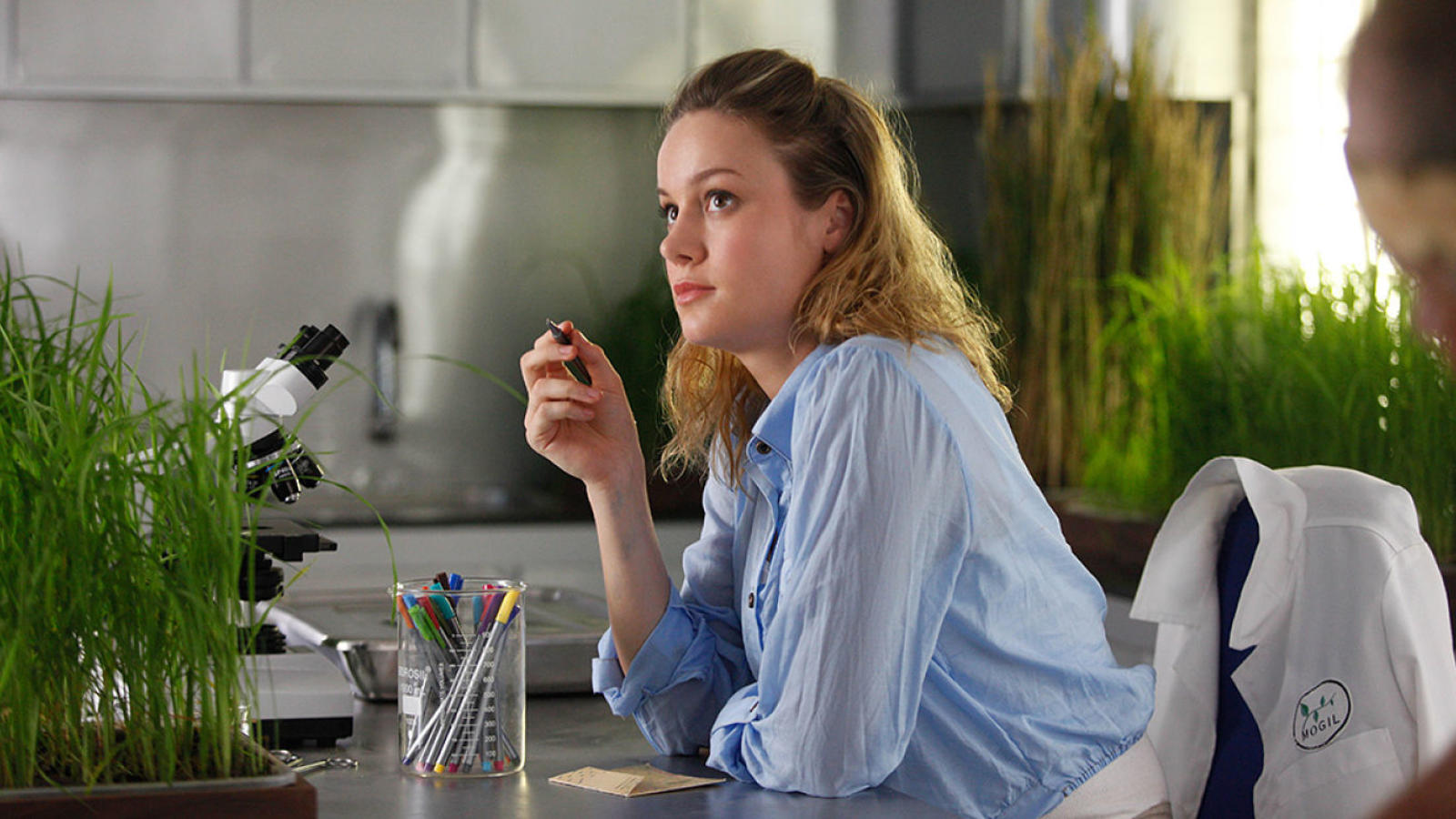 Basmati Blues
Film Synopsis
A scientist creates genetically modified rice and is sent India to sell it to rural farmers.
Basmati Blues is a musical comedy that follows a brilliant sheltered young scientist (Brie Larson) who is plucked out of her company lab and sent to India by her CEO to sell the genetically modified rice she created—which she doesn't realize will destroy the Indian farmers she thinks she's helping.
Possible Topics
Rural food production
How is genetically modified food impacting farmers?