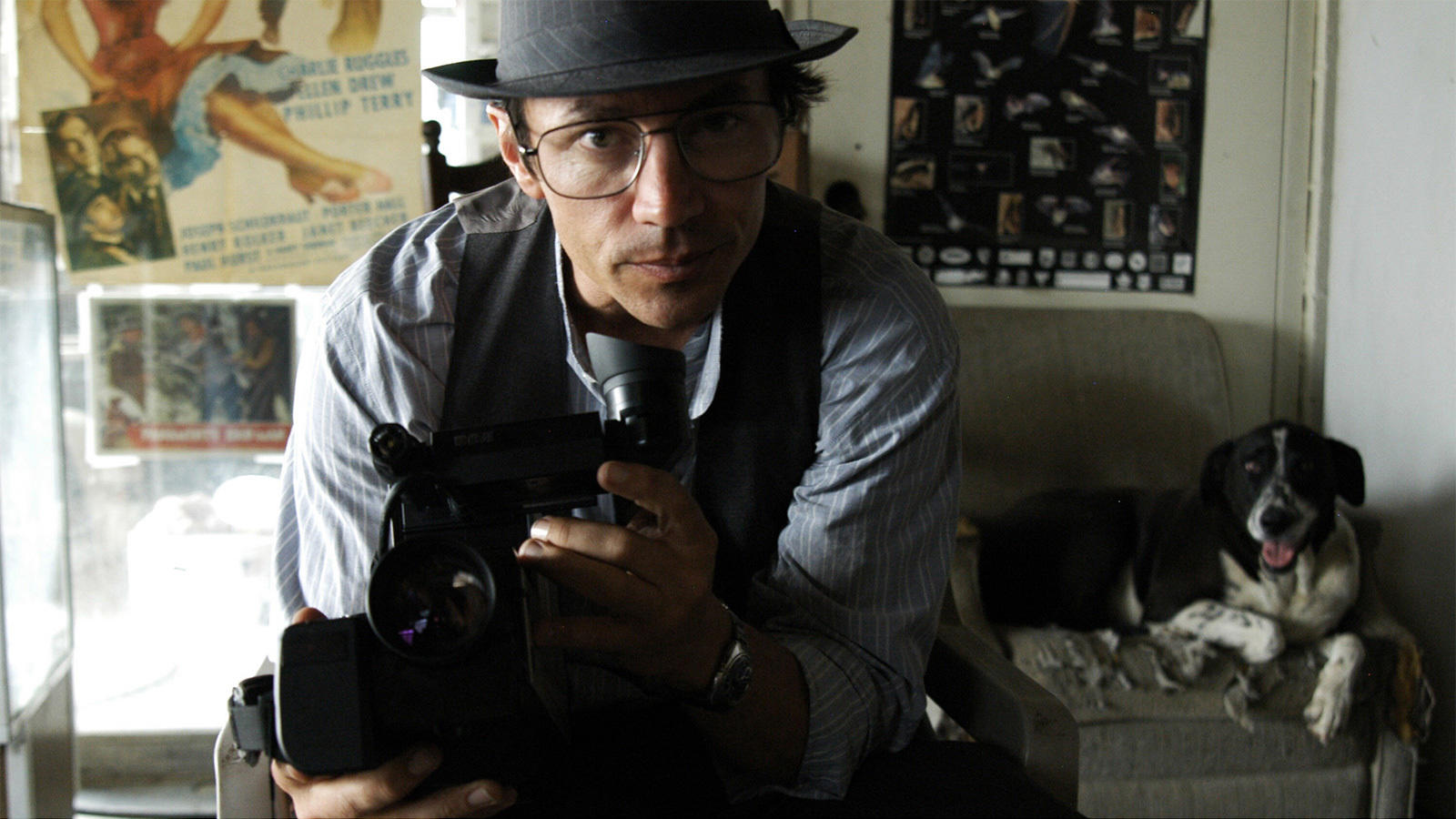 Obselidia
Film Synopsis
George, a lonely librarian, believes love is obsolete, until a road trip to Death Valley with a cinema projectionist named Sophie teaches him otherwise.
George Ruben (Michael Piccirilli), a man out of step with the 21st century, is pathologically nostalgic for things that used to be and never will again. He sets out to chronicle these items in an opus he dubs "The Obselidia." On his quest to catalogue critically endangered occupations, George meets the beautiful Sophie (Gaynor Howe), a cinema projectionist who works at a local art house movie theater. Sophie is a vivacious free spirit, who lives life in the moment and rarely stops to look back. She pursues a friendship with George, and allows him to interview her about her own work for "The Obselidia." They then journey to Death Valley to interview a maverick scientist (Hoyt Taylor) who is predicting the imminent end of the world.
Possible Topics
Climate change
Issues in 21st-century librarianship
Digitizing archives: how do we preserve history in the electronic age?