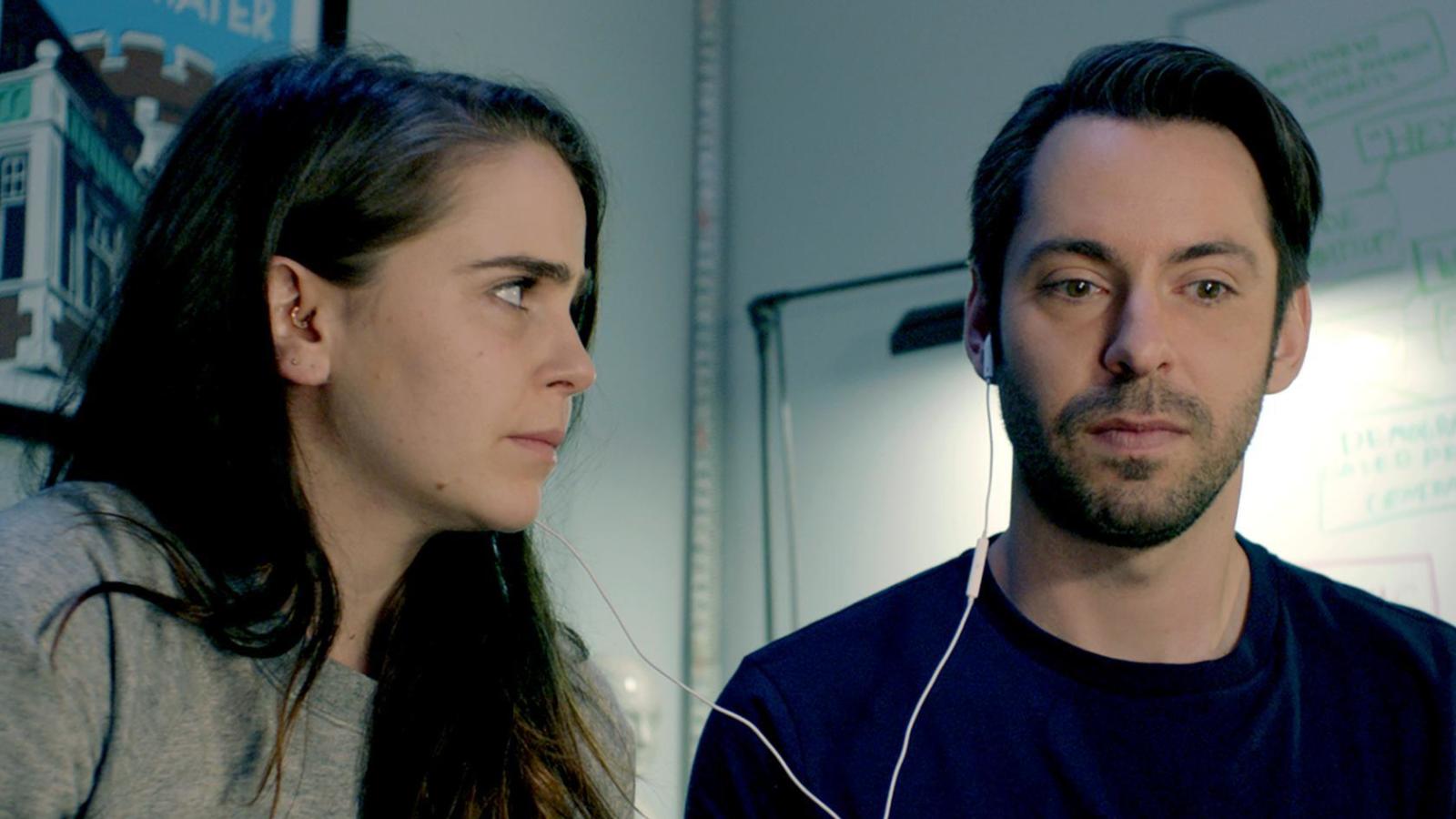 Operator
Film Synopsis
When a programmer is hired to create the ideal personality for an automated call center, his attempts to quantify what it means to be human throws his life into chaos.
An existential comedy about married couple Joe (Martin Starr) and Emily (Mae Whitman). Joe's existence is ruled by data. He tracks everything, including his sex life, and converts that information into charts that help keep his overwhelming neuroses in check. At work, Joe designs personalities for digital customer service voices, but when his latest robo-agent is a disaster, he enlists Emily to serve as the template for the redesigned voice. As the project progresses, Joe becomes increasingly obsessed with replicating his wife's empathy, threatening their marriage and leading him to the brink of insanity.
Possible Topics
The psychology of empathy
Can we build empathetic machines?