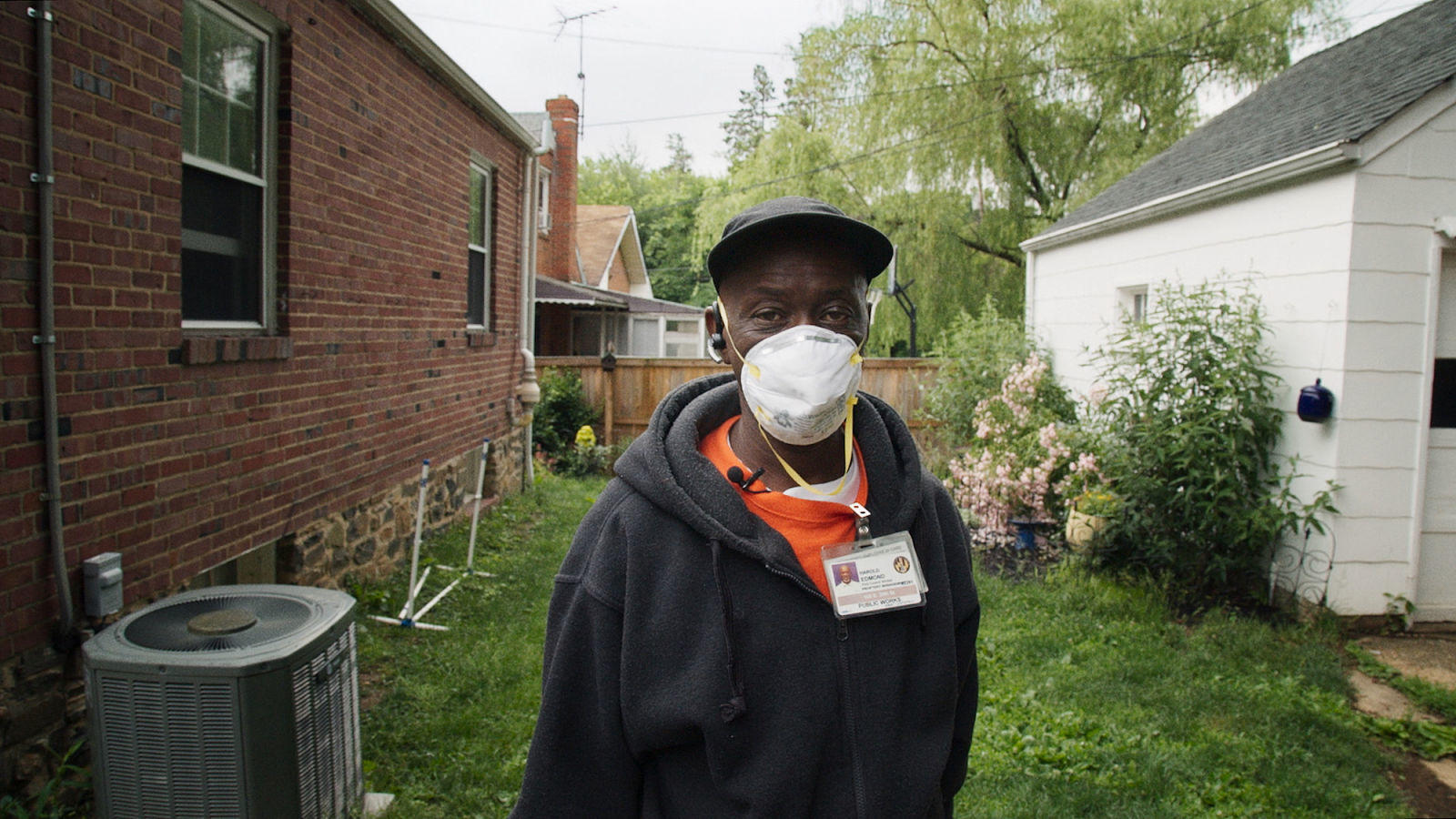 Rat Film
Film Synopsis
Across walls, fences, and alleys, rats not only expose our boundaries of separation but make homes in them. Filmmaker Theo Anthony looks at the rat—and the people who love them or kill them—to explore the history of classism and racism in Baltimore.
"There ain't never been a rat problem in Baltimore, it's always been a people problem."
In his critically-acclaimed directorial debut, Theo Anthony uses the rat to burrow into the dark, complicated history of Baltimore. A unique blend of history, science and sci-fi, poetry and portraiture, Rat Film explores how racial segregation, discriminatory lending practices known as "redlining," and environmental racism built the Baltimore that exists today.
What begins as an examination of our interactions with rats—portraits of rat-afflicted citizens, rats as test subjects in labs, the development of rat poison—becomes a deeper exploration of Baltimore. Anthony investigates the history of the city, and the systemic racism that established the low-income and predominantly black neighborhoods that are still plagued by rats today.