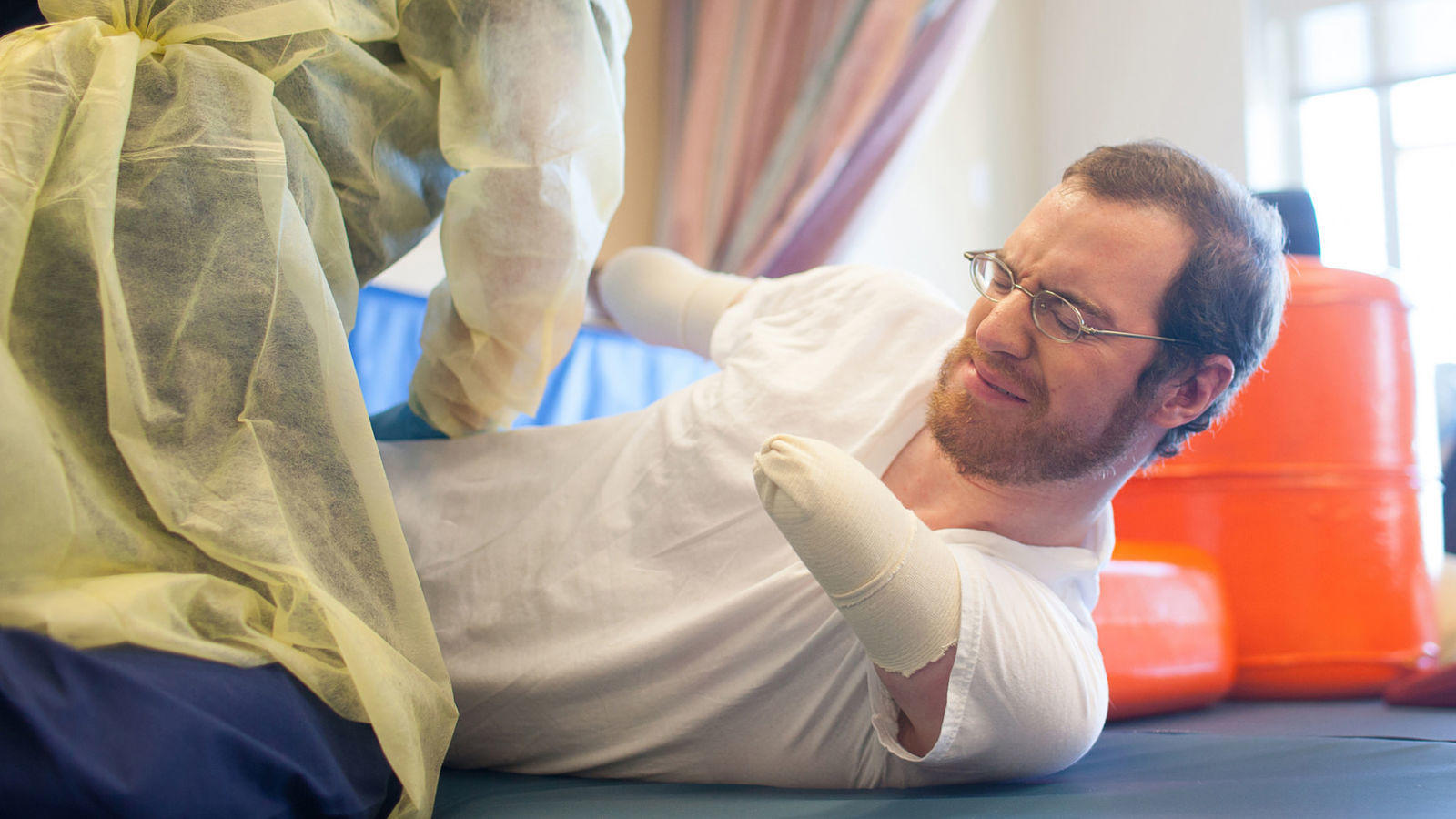 Stumped
Film Synopsis
After fighting to adjust to life as a quadruple amputee, Will Lautzenheiser must decide whether to risk it all on an experimental surgery that could give him new arms.
Soon after landing a dream job teaching film at Montana State University, Will Lautzenheiser visited the hospital with what he assumed was a painful muscle pull. Within a week, doctors amputated his arms and legs to save his life from the flesh-eating bacterial infection that had caused his pain.
Forced to navigate a new reality, Will turns to stand-up comedy, a creative outlet that helps him cope with his losses. As he begins to accept his new life and adjust to profound challenges, news breaks about an experimental surgery that offers Will new hope to reclaim his independence. Putting his life and health on the line, Will risks it all to undergo double-arm transplantation.
Filmed over four years, STUMPED explores themes of adversity, creative courage, and the life-changing potential of pioneering medicine.