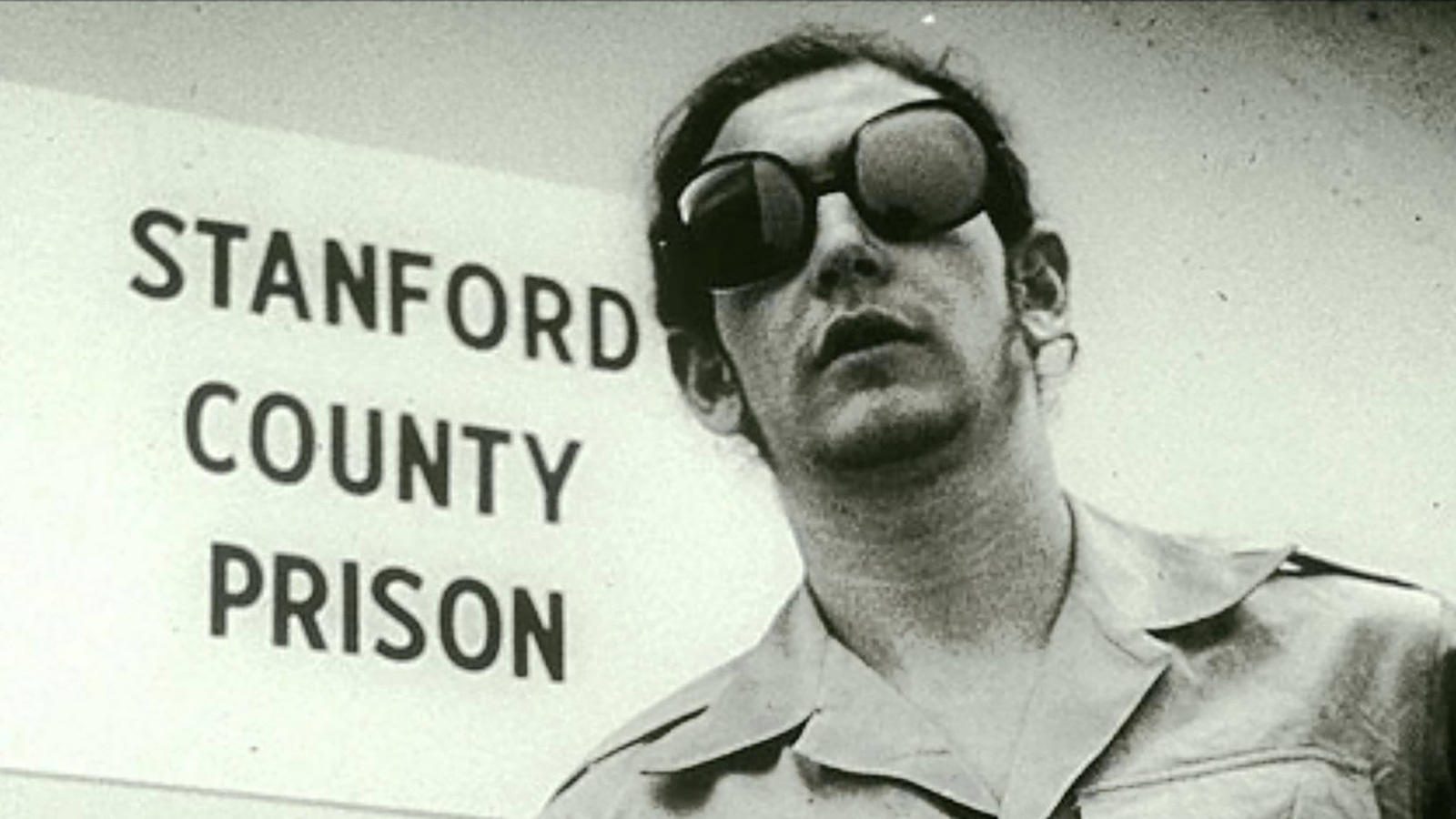 The Stanford Prison Experiment
Film Synopsis
In 1971, Stanford Professor Philip Zimbardo conducts a controversial psychology experiment in which college students pretend to be either prisoners or guards, but the proceedings soon get out of hand.
In this tense, psychological thriller based on the notorious true story, Billy Crudup stars as Stanford University professor Dr. Philip Zimbardo, who, in 1971, cast 24 student volunteers as prisoners and guards in a simulated jail to examine the source of abusive behavior in the prison system. The results astonished the world, as participants went from middle-class undergrads to drunk-with-power sadists and submissive victims in just a few days.
Possible Topics
What is the human capacity for evil?
What happens when scientific studies go wrong?
Past Programs
2016
2017
2019