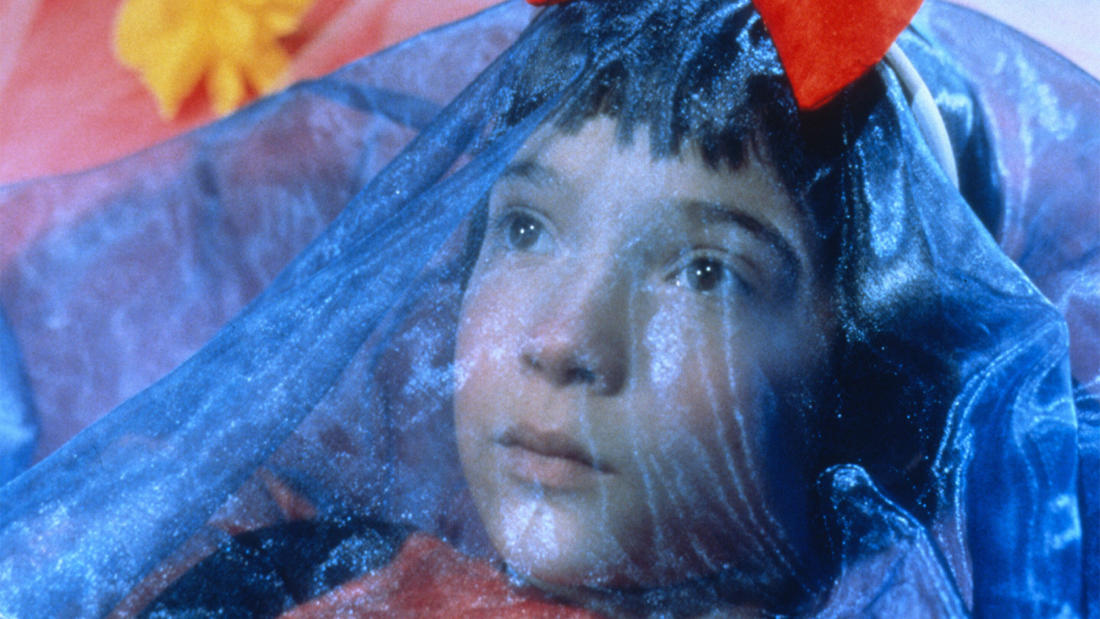 with
Dr. Norman Spack
Endocrinologist and Co-Founder, Gender Management Service, Children's Hospital Boston; Assistant Professor of Pediatrics, Harvard Medical School
Ma Vie en Rose
Program Description
A program pairing Belgian director Alain Berliner's 1997 film about a young boy who is convinced he is a girl with a pre-screening talk by one of the world's leading experts on gender variance and transgenderism in children.
Ma Vie en Rose is one of the speaker's favorite films, and he has recommended it to many families whose children are having gender identity issues. This event, which included a Q&A with the speaker following the film, offered a chance to educate the public about an often-sensationalized and misunderstood issue. Significant outreach support from several local LGBT organizations helped to draw a full-capacity crowd.
Outreach Strategy
Promoted the program via standard channels: Coolidge website; flyers in lobby; e-blasts to members, Science on Screen list, and general list; in-theater slideshow of upcoming events; theater lobby video reel; Facebook and Twitter postings; online event calendars
Distributed press release to media and blogger list
Event featured on Boston Museum of Science's website (MOS is a co-presenter of Science on Screen) and in their e-news
Contacted college/university film, gender/sexuality studies, and psychology departments
Reached out to area LGBT, social justice, and human rights organizations, LGBT parent groups, student LGBT groups, MA Commission on LGBTYouth, MA Teachers Association, and LGBT liasons at local public schools
Invited LGBT organizations to provide literature for a table in theater lobby
Enlisted promotional support from Boston Children's Hospital
Program Description (as used in promotional outreach)
Seven-year-old Ludovic is a happy, healthy little boy who is convinced he's a girl, no matter what others try to tell him. He likes to wear girls' clothing and lipstick, tells strangers that he's going to be a woman when he grows up, and can't wait to marry the boy next door. Even as the community responds to his innocent behavior with outrage, Ludovic maintains his heartfelt desire to be female. With humor and poignancy, Ma Vie en Rose explores what it takes to survive in a world where people are measured by codes of conformity.

Guest speaker Norman Spack, MD is one of the world's leading experts on gender variance and transgenderism in children. He joins us before the film to discuss issues related to the movie, how parents might handle gender issues with their own children, and therapeutic options available for transgender youth in early puberty. A Q&A follows the screening.