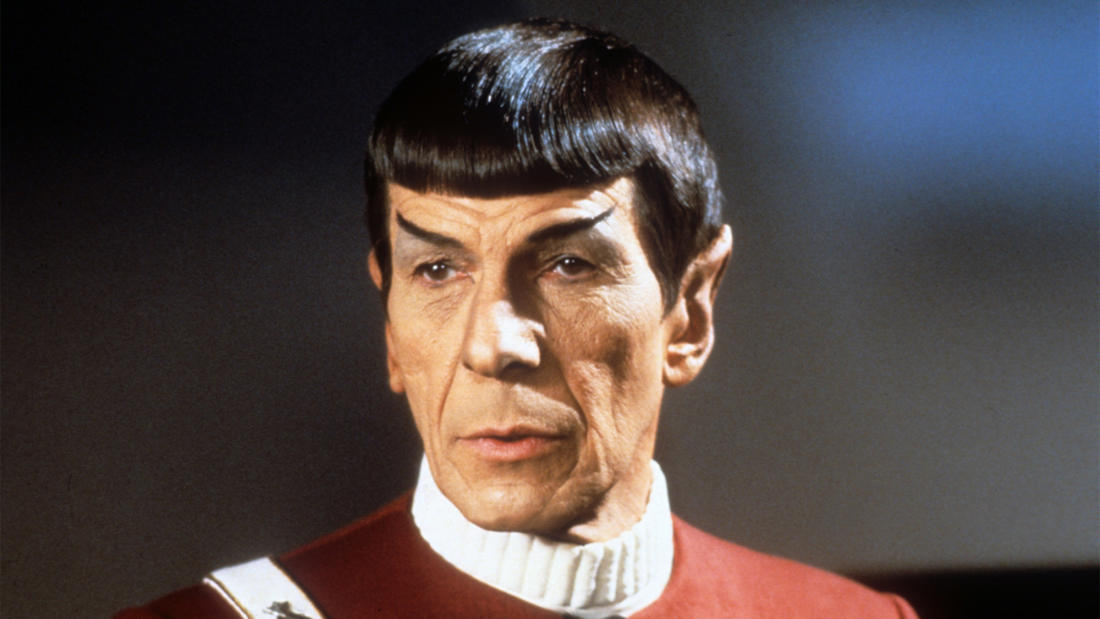 2007
with
Dr. Jeffrey Hoffman
Professor, Department of Aeronautics and Astronautics, MIT; Former NASA Astronaut
Star Trek II: The Wrath of Khan—

The Dynamics of Life Aboard a Spaceship
Program Description
A discussion of the dynamics of life aboard a spaceship, including parabolic trajectories, zero gravity, and the equivalence principle.
Film Synopsis
With the assistance of the Enterprise crew, Admiral Kirk must stop an old nemesis, Khan Noonien Singh, from using the life-generating Genesis Device as the ultimate weapon.
Newly promoted Admiral James T. Kirk (William Shatner) comes face to face with his nemesis, the genetically superior Khan (Ricardo Montalban), who is seeking revenge for having been imprisoned on a desolate planet. A battle ensues over control of the Genesis Device, a top-secret Starfleet project enabling entire planets to be transformed into life-supporting worlds. While Mr. Spock (Leonard Nimoy) mentors the young Vulcan Lt. Saavik (Kirstie Alley), Kirk must battle Khan to the bitter end.
About the Speaker
Dr. Jeffrey Alan Hoffman is a former NASA astronaut and currently a professor of aeronautics and astronautics at MIT. Professor Hoffman is interested in the future of human spaceflight and in the use of the International Space Station as a testbed for future aerospace technology.
He made five flights as a space shuttle astronaut, including the first mission to repair the Hubble Space Telescope in 1993, when the orbiting telescope's flawed optical system was corrected. Trained as an astrophysicist, he also flew on a 1990 Spacelab shuttle mission that featured the ASTRO-1 ultraviolet astronomical observatory in the shuttle's payload bay. Over the course of his five missions he logged more than 1,211 hours and 21.5 million miles in space. He was also the first Jewish Astronaut, and the second Jewish man in space after Boris Volynov.
He received a BA in 1966 from Amherst College, a PhD in 1971 from Harvard University, and an MS in 1988 from Rice University.