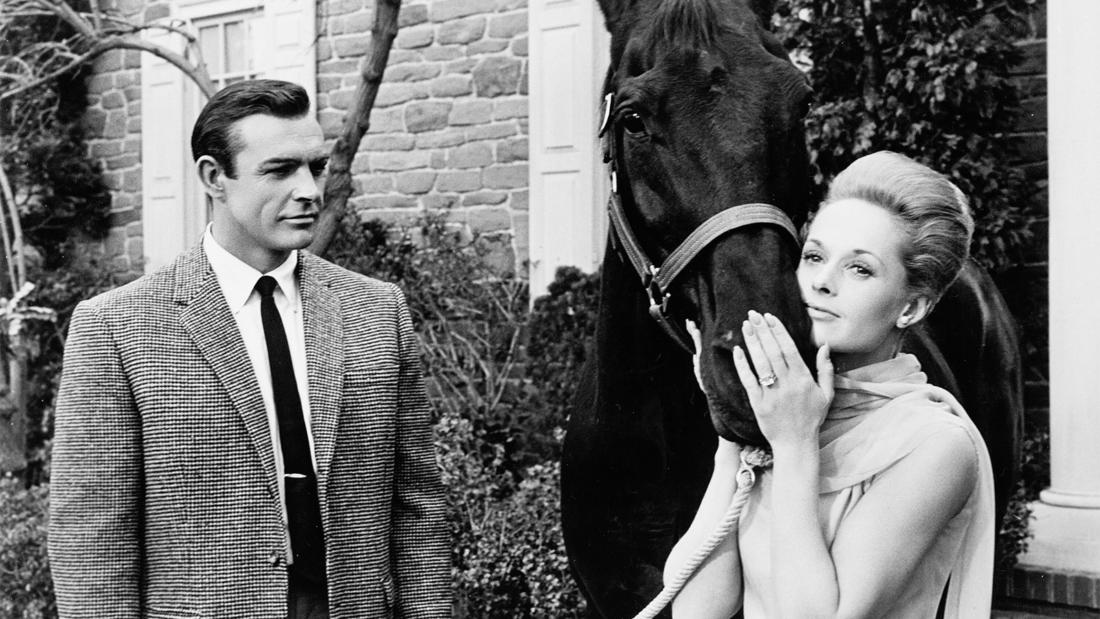 2008
with
Dr. Phillip Freeman
Training and Supervising Psychoanalyst, Boston Psychoanalytic Society and Institute
Marnie—

The Use of Language in Cinema
Program Description
A discussion of the use of language in cinema to convey the uncanny sensibilities of dreams and traumatic memory.
Film Synopsis
Mark marries Marnie, even though she is a habitual thief and has serious psychological problems, and tries to help her confront and resolve them.
Mark Rutland (Sean Connery) is a customer of one Sidney Strutt (Martin Gabel), whose business was robbed by his secretary, the icy, mysterious Marnie Edgar (Tippi Hedren). When Marnie applies for a job with Mark, with the intention of stealing from him, Mark—who is obsessively in love with her—blackmails her into marrying him. However, he soon discovers that she has severe psychological issues regarding men, thunderstorms, and the color red, and resolves to help her come to terms with her past trauma.
About the Speaker
Dr. Phillip Freeman is a psychiatrist and a training and supervising psychoanalyst at the Boston Psychoanalytic Society and Institute. He has faculty appointments at Harvard Medical School and at the Boston University Medical School where he was director of Medical Student Education and a vice chair in the Department of Psychiatry. His publications include writing about psychoanalytic education, psychopathology, and applied psychoanalysis. He discusses and consults for the production of films and plays in the Boston area. His private practice is in Newton, Massachusetts.