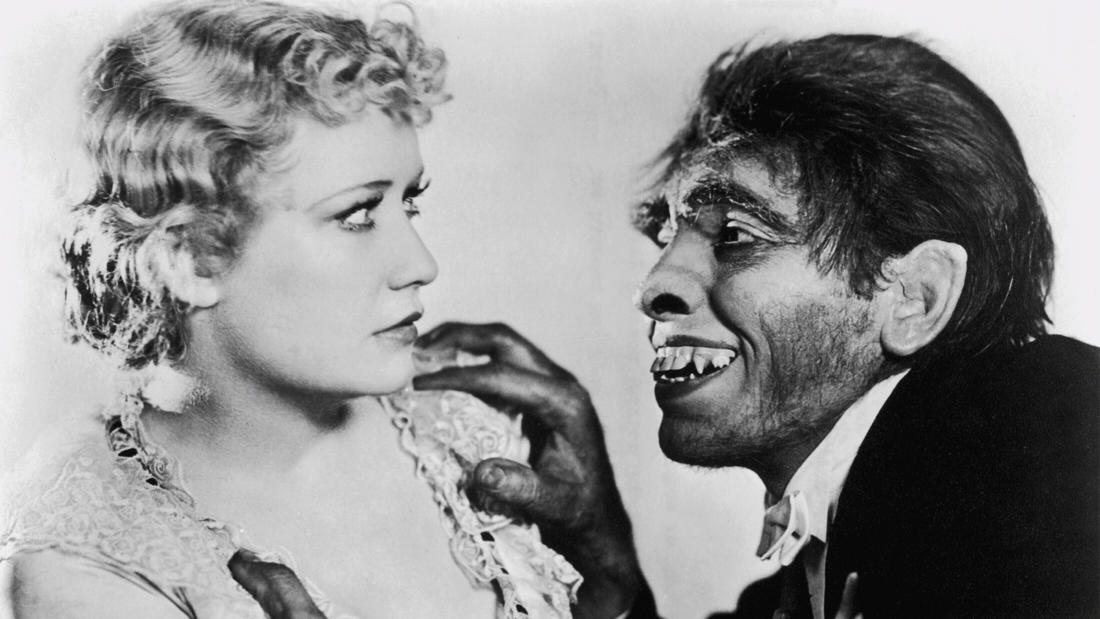 2009
with
Dr. John Durant
Director, MIT Museum; Adjunct Professor in the Science, Technology & Society Program, MIT
Dr. Jekyll and Mr. Hyde—

Darwin and the Victorian Era
Program Description
A discussion of the Victorian attempts to grapple with a Darwinian view of the world.
Film Synopsis
Dr. Jekyll allows his dark side to run wild when he drinks a potion that turns him into the evil Mr. Hyde.
Screen legend Spencer Tracy stars in the dual title role in Victor Fleming's Oscar-nominated adaptation of Robert Louis Stevenson's classic Victorian horror tale. Dr. Henry Jekyll is a prominent, socially upstanding physician whose unorthodox theories alarm both his older, more conservative colleagues and the father of the woman he loves (Lana Turner). Jekyll believes that each man has two selves, one good and one evil, that can be separated through science, thereby freeing the good so that it can triumph and allowing the bad to "destroy itself in its own degradation." Toiling away in his lab, the affable Jekyll perfects a drug, which transforms him into the cruel, violent, and remorseless Edward Hyde. As Hyde, he terrorizes everyone in his path, including a luckless barmaid (Ingrid Bergman), whom he forcibly takes as his mistress. Initially, Jekyll is able to dispense of Hyde whenever he chooses. But as he repeatedly takes the potion, he finds himself unable to control his malevolent alter ego.
About the Speaker
Dr. John Durant received his BA in natural sciences from Queens' College, Cambridge, in 1972 and went on to take a PhD in history and the philosophy of science, also at Cambridge, in 1977. After more than a decade in University Continuing Education (first, at the University of Swansea in Wales, and then at the University of Oxford), in 1989, he was appointed assistant director and head of science communication at the Science Museum, London, and professor of public understanding of science at Imperial College, London. In 2000, he was appointed chief executive of At-Bristol, an independent science center in the West of England. He came to MIT in July 2005, to take up a joint appointment as an adjunct professor in the STS Program and director of the MIT Museum.
His earlier research was in the history of evolutionary and behavioral biology, with special reference to debates about animal nature and human nature in the late 19th and 20th centuries. More recently, however, he has undertaken sociological research on the public dimensions of science and technology. He is especially interested in public perceptions of the life sciences and biotechnology, in the role of public consultation in science and technology policy-making, and in the role of informal media (especially museums) in facilitating public engagement with science and technology. He is the founding editor of the quarterly peer-reviewed journal Public Understanding of Science, and the author and editor of numerous books, essay collections, and scholarly articles in the history and the public understanding of science.