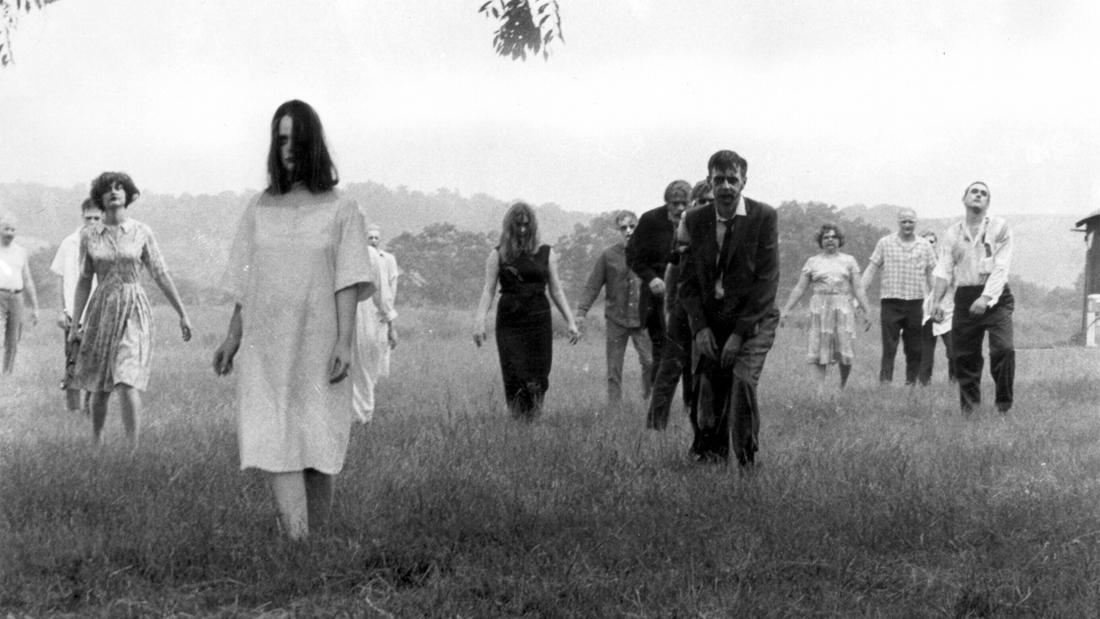 2009
with
Dr. Steven Schlozman
Associate Director of Training, Child and Adolescent Psychiatry Residency Program, Massachusetts General Hospital/McLean Program in Child Psychiatry; Assistant Professor of Psychiatry, Harvard Medical School
Night of the Living Dead—

How exactly does a zombie brain function?
Program Description
Dr. Schlozman, the world's leading authority on the neurobiology of the living dead, gave a talk on necro-diagnostics and what makes a zombie brain work.
Film Synopsis
A group of people hide from bloodthirsty zombies in a farmhouse.
"They're coming to get you Barbara!"
When the reanimated corpses of the recently deceased begin to rise from the earth and seek human flesh as sustenance, a small group of survivors takes refuge inside of a farmhouse. Armed only with guns, blunt instruments, and the knowledge that a blow to the head is the only means of taking down their decaying assailants, the living must attempt to last the night. Director George A. Romero gave rise to the survival horror genre with this landmark film, and his vision of the slow-moving, cannibalistic walking dead quickly became the textbook definition of "zombie."
About the Speaker
Steven Schlozman, MD, is the associate director of training for the Child and Adolescent Psychiatry Residency Program at the Massachusetts General Hospital/McLean Program in Child Psychiatry, and co-director of Medical Student Education in Psychiatry for Harvard Medical School, where he is also an assistant professor of psychiatry. He is Board Certified in General Psychiatry and Child Psychiatry.
His first novel, The Zombie Autopsies, was published in March 2011, and he is currently collaborating with George A. Romero on a film adaptation of the book. Previously, he gained recognition among scholars of the zombie phenomenon for his journal article that theorized the existence of Ataxic Neurodegenerative Satiety Deficiency Syndromes power transfer.