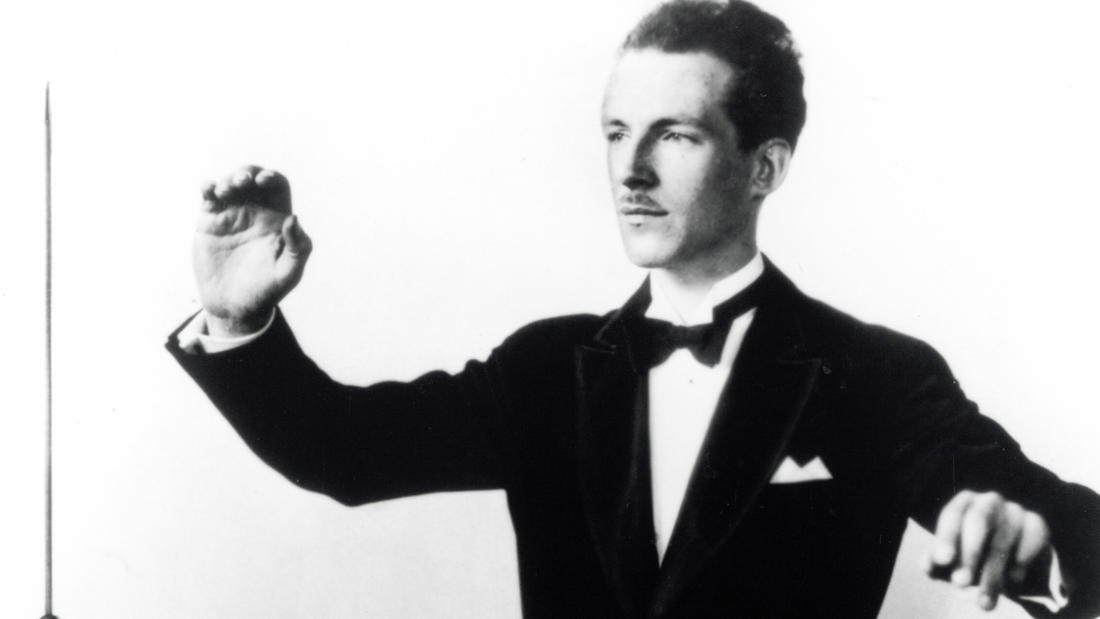 2009
with
Dr. Tod Machover
Professor of Music and Media, MIT
Theremin: An Electronic Odyssey—

Musical Innovation
Program Description
Dr. Tod Machover discussed his own pioneering work as a composer and inventor of new technologies for music.
Film Synopsis
A documentary about the inventor of the first electronic synthesiser instrument and his subsequent life after he was abducted by the KGB, as well as a history of his instrument.
In 1918, using newly discovered vacuum-tube technology, Russian-born scientist Leon Theremin invented a musical instrument unlike any the world had seen before: one that utilized electronic oscillation to produce its sound and was played entirely without human contact. Theremin toured the United States and Europe giving public recitals, and became the toast of New York City's artists and intellectuals during the roaring '20s. But in 1938, at the height of his promising career in the US, Theremin mysteriously disappeared. Decades later, it was discovered he had been abducted by KGB agents and interred in a Russian prison camp to be "rehabilitated." Over the years, the ethereal, otherworldly sounds of the theremin became the backdrop to scores of films, and have inspired numerous musicians, from the Beach Boys' Brian Wilson to synthesizer pioneer Robert Moog. Director Steven Martin's documentary deftly explores the remarkable story of Theremin the man, and traces the lasting influence of his work.
About the Speaker
Dr. Tod Machover is a composer and an innovator in the application of technology in music. He attended the University of California at Santa Cruz, and received a BM and MM from the Juilliard School in New York where he studied with Elliott Carter and Roger Sessions (1973–1978). He also started his doctoral studies at Juilliard before being invited as composer-in-residence to Pierre Boulez's new Institut de Recherche et Coordination Acoustique/Musique (IRCAM) in 1978. He was named director of musical research at IRCAM in 1980.
Joining the faculty at the new Media Laboratory of the Massachusetts Institute of Technology (MIT) in 1985, he became professor of music and media and director of the Experimental Media Facility. Currently professor of music and media at the MIT Media Lab, he is head of the lab's Hyperinstruments/Opera of the Future group and has been co-director of the Things That Think (TTT) and Toys of Tomorrow (TOT) consortia since 1995.
In 2006, he was named visiting professor of composition at the Royal Academy of Music in London. He has composed significant works for Yo-Yo Ma, Joshua Bell, Matt Haimovitz, the Ying Quartet, the Boston Pops, the Los Angeles Philharmonic, Penn & Teller, and many others, as well as designed and implemented various interactive systems for performance by Peter Gabriel and Prince. Machover gave a keynote lecture at NIME-02, the second international conference on New Interfaces for Musical Expression, which was held in 2002 at the former Media Lab Europe in Dublin, Ireland, and is a frequent lecturer worldwide. Dr. Machover was a finalist for the 2012 Pulitzer Prize in Music for his opera Death and the Powers.