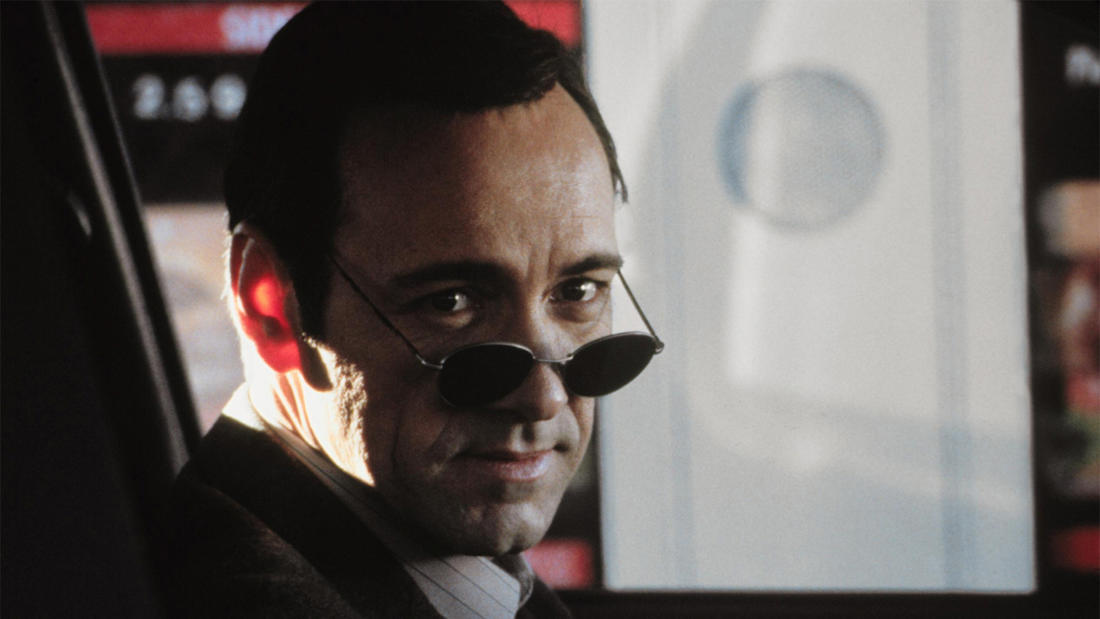 2009
with
Dr. Daniel Gilbert
Professor of Psychology, Harvard University
American Beauty—

The Nature of Happiness
Program Description
A discussion about the nature of happiness and affective forecasting—making choices based on past experiences—as well as an exploration of how and why the limitations of our imaginations may be getting in the way of our search for happiness.
Film Synopsis
A sexually frustrated suburban father has a mid-life crisis after becoming infatuated with his daughter's best friend.
Lester Burnham (Kevin Spacey) is a middle-aged, middle-class suburbanite trapped in a loveless marriage and dead-end job. Lester's ambitious realtor wife, Carolyn (Annette Bening), and his sullen teenage daughter, Jane (Thora Birch), think he is a chronic loser. When Lester becomes infatuated with Jane's sexy best friend Angela (Mena Suvari), he awakens to life's possibilities. No longer willing to play the role of complacent husband and dutiful employee, he rebels with a vengeance. The freer Lester becomes, the happier he seems to be, but his adolescent rebirth takes its toll on the people around him. Directed by Sam Mendes and written by Alan Ball, American Beauty won Academy Awards for Best Picture, Best Director, Best Original Screenplay, Best Actor, and Best Cinematography.
About the Speaker
Dr. Daniel Gilbert is a professor of psychology at Harvard University. His 2006 book, Stumbling on Happiness, a New York Times bestseller, weaves together facts and theories from psychology, cognitive science, philosophy, and behavioral economics to argue that, just as we err in remembering the past, so we err in imagining the future. Dr. Gilbert is a contributor to Time, The New York Times, and NPR's All Things Considered, and was the host of the Nova television series This Emotional Life.