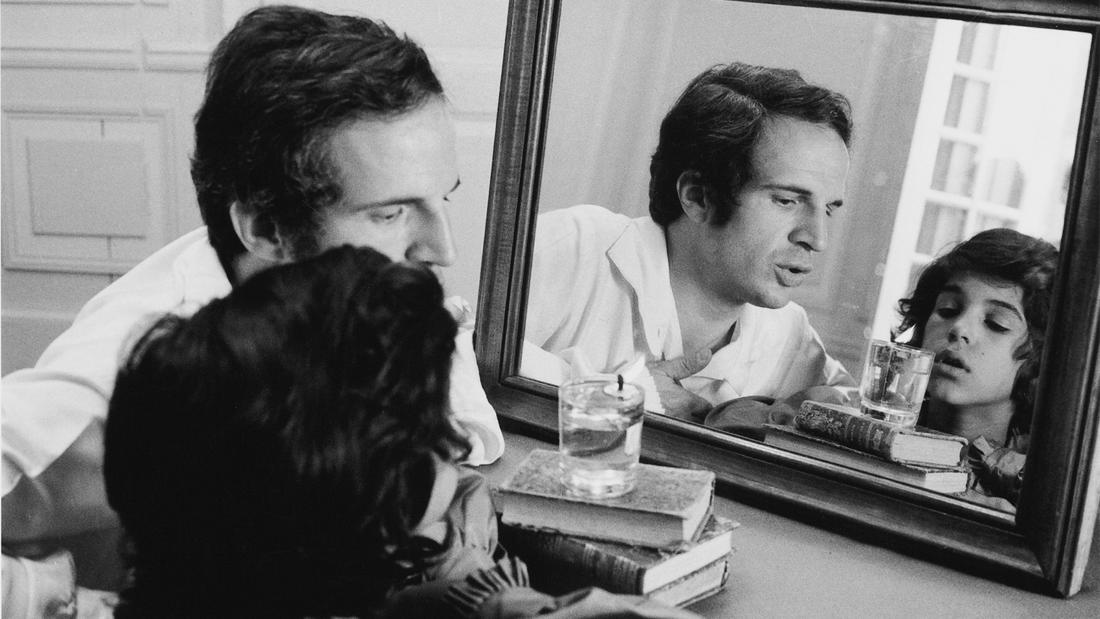 2010
with
Dr. Judy Shepard-Kegl
Professor of Linguistics, University of Southern Maine
The Wild Child—

Language Acquisition
Program Description
Dr. Judy Shepard-Kegl gave a talk on language acquisition.
Film Synopsis
In a French forest in 1798, a child is found who cannot walk, speak, read, or write. A doctor becomes interested in the child and patiently attempts to civilize him.
This cinema classic from legendary director François Truffaut is based on a true story of a feral boy found wandering naked and alone in the forests of southern France in 1798. Presumed to have grown up without human contact and unable to speak or communicate, the boy (Jean-Pierre Cargol) is taken to the National Institute for the Deaf in Paris, where he attracts the attention of an idealistic and ambitious doctor named Jean Itard (Truffaut). Itard brings the boy, whom he christens Victor, into his home, where he patiently, determinedly attempts to teach him language and a sense of morality. Although Victor responds in some measure to Itard's efforts to educate and socialize him, in the end, the wild child remains an enigma.
About the Speaker
Dr. Judy Shepard-Kegl is a professor in the Linguistics Department at the University of Southern Maine, where she teaches linguistics and ASL interpreting and directs the Signed Language Research Laboratory. Dr. Shepard-Kegl has published extensively on the linguistics of American Sign Language and English, but she is best known for her discovery and documentation of an emerging signed language in Nicaragua in the mid-1980s. Dr. Shepard-Kegl received her PhD from MIT in 1985.