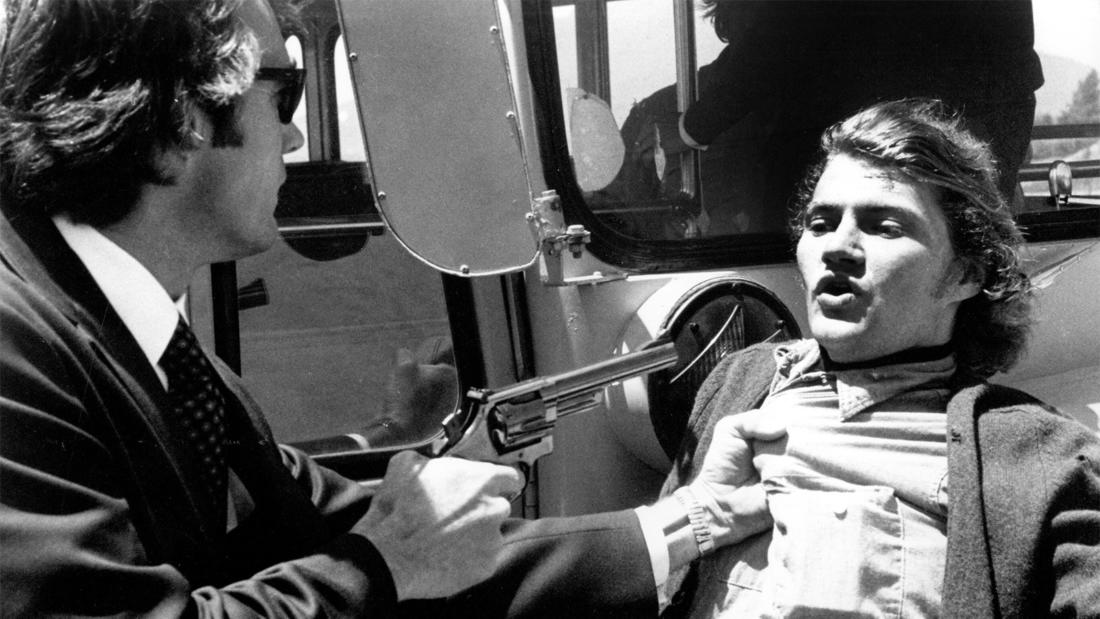 2010
with
Amy Brodeur
Biomedical Forensic Sciences Program, Boston University School of Medicine
Dirty Harry—

Procedures for Processing a Violent Crime
Program Description
A discussion of the tests and procedures used when a violent crime is being processed.
Film Synopsis
When a mad man calling himself 'the Scorpio Killer' menaces the city, tough as nails San Francisco homicide detective Harry Callahan is assigned to track down and ferret out the crazed psychopath.
Justice-at-any-cost San Francisco homicide detective Harry Callahan (Clint Eastwood) is on the trail of an elusive serial killer named Scorpio (Andy Robinson, loosely based on the real "Zodiac" killer who terrorized the Bay Area). With the clock ticking on a kidnap victim who has been buried alive, Callahan, impatient with department bureaucracy and legal niceties like Miranda rights and search warrants, uses unconventional tactics to bring Scorpio in, only to see him released due to the inadmissibility of evidence. Do you think that this will stop Harry Callahan from getting his man? Well, do ya, punk? One of the landmark movies of the 1970s, Dirty Harry spawned an entire genre of films taking a vigilante approach to law enforcement.
About the Speaker
Amy Brodeur worked with the Boston PD before becoming the assistant director of the Biomedical Forensic Sciences program at Boston University. In addition to being a Fellow of the American Board of Criminalistics, she often provides private consulting and forensic testimony in trials. Her interests and specialties include crime scene processing, bloodstain pattern evaluation, and acting as the admissions chair for the Forensic Biology Department.