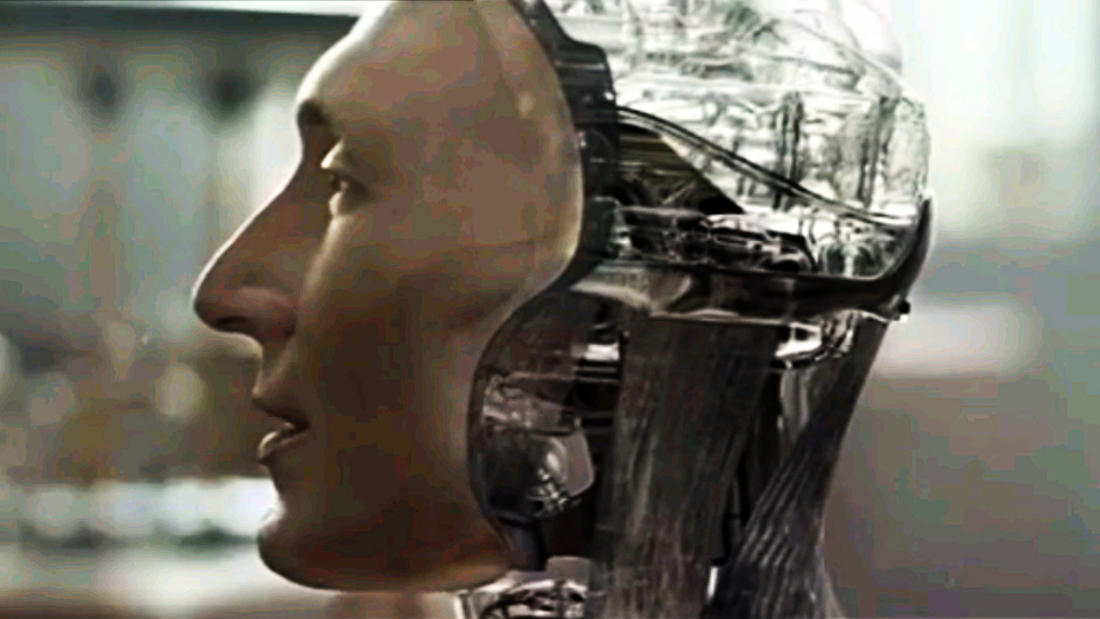 2011
with
Ray Kurzweil
Author; Computer Scientist; Inventor; Futurist
and
Barry Ptolemy
Film Director
Transcendent Man—

The Merging of Human and Machine
Program Description
Ray Kurzweil shared some of his ideas about the hotly debated vision of a future in which humans will merge with their machines and vastly extend their longevity and intelligence, and joined with director Barry Ptolemy for a Q&A after the screening.
Film Synopsis
Ray Kurzweil is on a journey to bring his ideas to the world.
Barry Ptolemy's compelling documentary explores the life and provocative ideas of renowned techno-prophet Ray Kurzweil. Inspired by Kurzweil's bestselling book The Singularity is Near, Transcendent Man follows Kurzweil around the globe as he shares his daring vision of a future in which we merge with our machines and vastly extend our longevity and intelligence, all within the next 30 years. The film explores the social and philosophical implications of Kurzweil's mind-bending predictions through conversations with former US Secretary of State Colin Powell, technologists Peter Diamandis, Neil Gershenfeld, and Dean Kamen, journalists Tom Abate and Kevin Kelly, and others.
About the Speaker
Ray Kurzweil is one of the world's leading futurists, with a 20-year track record of accurate predictions. Called the "restless genius" by The Wall Street Journal and the "ultimate thinking machine" by Forbes magazine, Kurzweil was selected as one of the top entrepreneurs by Inc. magazine, which described him as the "rightful heir to Thomas Edison." He is the inventor of the first CCD flatbed scanner, the first print-to-speech reading machine for the blind, the first text-to-speech synthesizer, the first music synthesizer capable of recreating the grand piano and other orchestral instruments, and many other technological firsts. Kurzweil was inducted into the National Inventors Hall of Fame and has received the National Medal of Technology, the Lemelson-MIT Prize for innovation, 19 honorary doctorates, and awards from three US presidents.

Barry Ptolemy is a film director, producer, and writer. Ptolemy directed Transcendent Man (2009) a documentary film about futurist and inventor Ray Kurzweil.