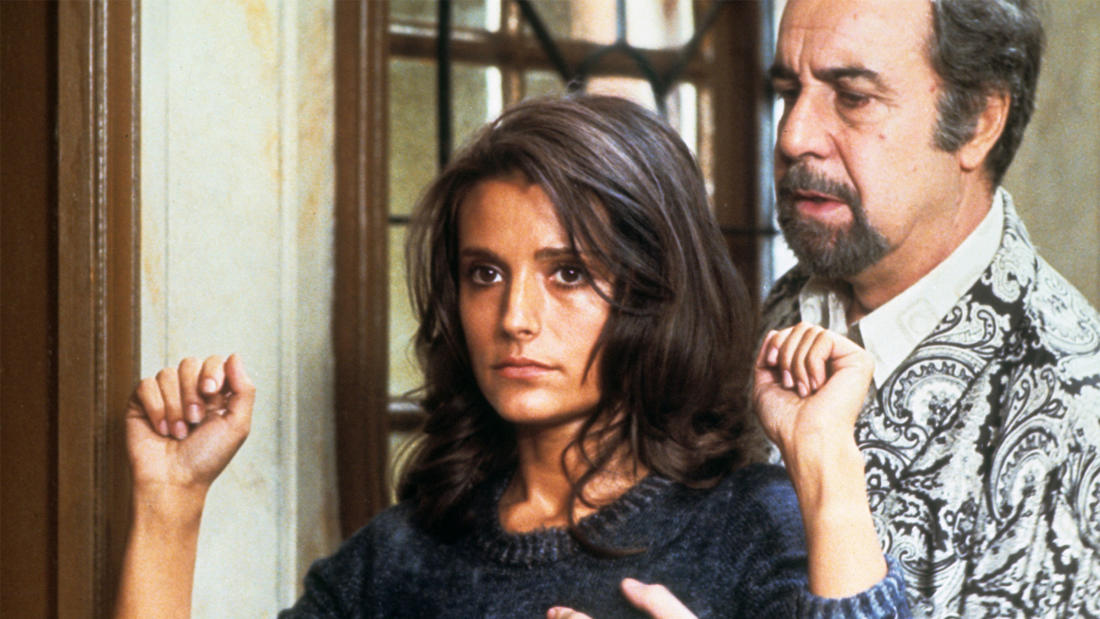 2011
with
Dr. Robert Stickgold
Professor of Psychiatry and Director of the Center for Sleep and Cognition, Harvard Medical School
The Discreet Charm of the Bourgeoisie—

The Role of Sleep and Dreams in Memory Reprocessing
Program Description
An exploration of questions about the role of sleep and dreams in memory reprocessing, including: How does the latest scientific research advance our understanding of where dreams come from? How do dreams contribute to the off-line reprocessing of newly formed memories? Is Freud dead?
Film Synopsis
A surreal, virtually plotless series of dreams centered around six middle-class people and their consistently interrupted attempts to have a meal together.
Winner of the 1972 Academy Award for Best Foreign Language Film and the National Society of Film Critics' Best Picture prize, Luis Buñuel's surrealist masterpiece deliciously skewers bourgeois presumption and hypocrisy as a group of well-to-do friends repeatedly attempts to have a meal together, only to be interrupted by a series of events, both real and imagined. Even as the obstacles become increasingly bizarre, the friends maintain their outward elegance and polite social rituals. Meanwhile, Buñuel reveals secrets involving adultery, drug trafficking, murder, and more.
About the Speaker
Dr. Robert Stickgold is an associate professor of psychiatry at Beth Israel Deaconess Medical Center and Harvard Medical School, where he is the director of the Center for Sleep and Cognition. Dr. Stickgold's research examines the nature of sleep and dreams from a cognitive neuroscience perspective, with an emphasis on the role of sleep and dreaming in memory processing. He has been published in over 100 scientific publications, including Science and Nature, and his work has been featured in Time, Newsweek, and The New York Times.