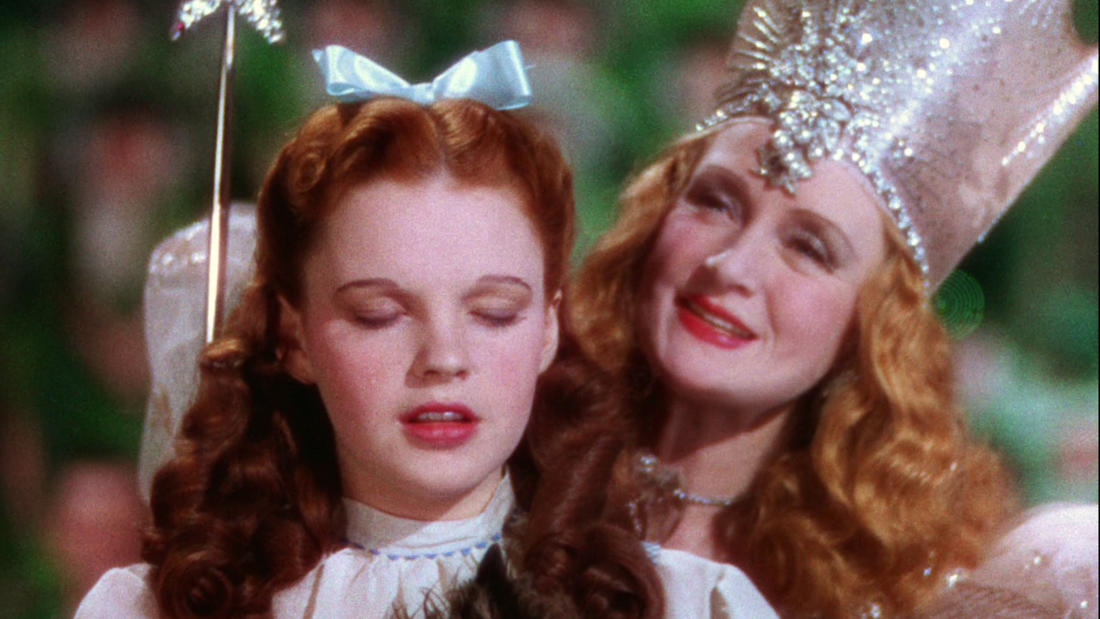 2012
with
Ed Calianese
Warning Coordination Meteorologist, National Weather Service
The Wizard of Oz—

Advanced Storm Warnings and the Impact of Tornadoes
Program Description
A discussion of the weather, advanced storm warnings, and the impact of tornadoes.
Film Synopsis
Dorothy Gale is swept away to a magical land in a tornado and embarks on a quest to see the Wizard who can help her return home.
When a tornado rips through Kansas, Dorothy (Judy Garland) and her dog, Toto, are whisked away in their house to the magical land of Oz. They follow the Yellow Brick Road to the Emerald City to see the Wizard (Frank Morgan), and en route they meet a Scarecrow (Ray Bolger) that needs a brain, a Tin Man (Jack Haley) missing a heart, and a Cowardly Lion (Bert Lahr) who wants courage. The Wizard asks the group to bring him the broom of the Wicked Witch of the West (Margaret Hamilton) to earn his help. Based on the novel The Wonderful Wizard of Oz by L. Frank Baum, and nominated for six Academy Awards, this icon of American popular culture is notable for its groundbreaking use of Technicolor.
About the Speaker
Ed Calianese is the warning coordination meteorologist for the National Weather Service.