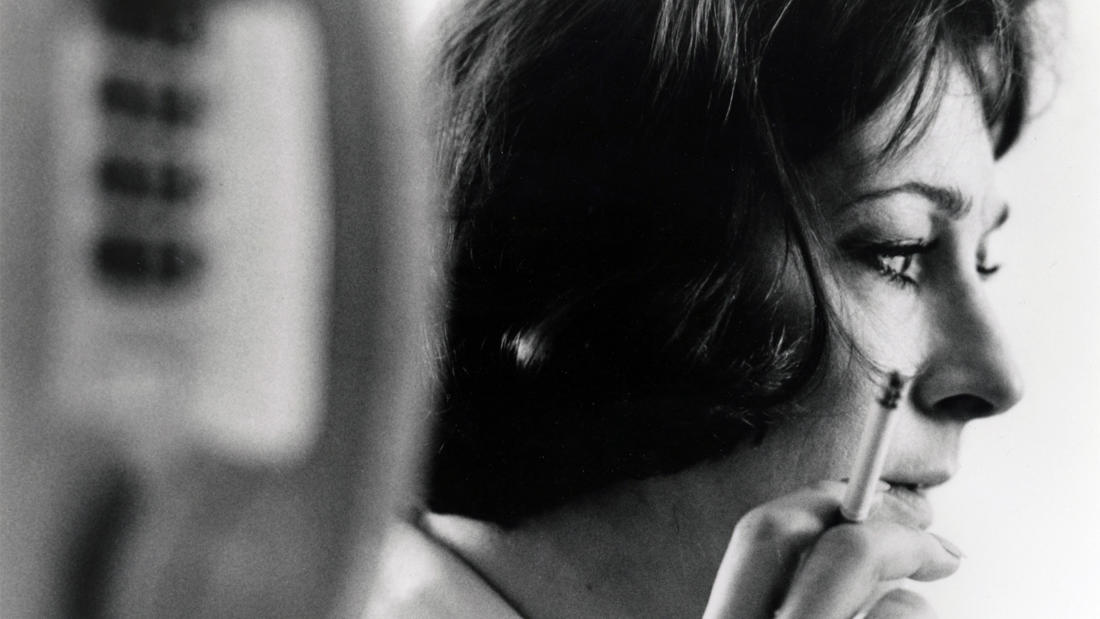 2012
with
Dr. David DeSteno
Associate Professor of Social Psychology, Northeastern University
Crimes and Misdemeanors—

Character and Moral Decision Making
Program Description
A discussion of the science behind surprising shifts in human morality.
Film Synopsis
An ophthalmologist's mistress threatens to reveal their affair to his wife, while a married documentary filmmaker is infatuated by another woman.
Judah Rosenthal (Martin Landau) is a prominent ophthalmologist and family man who resorts to desperate measures when his mistress (Anjelica Huston) threatens to ruin his life. Meanwhile, married documentary filmmaker Cliff Stern (Woody Allen) woos an attractive production assistant (Mia Farrow) while directing a profile of his brother-in-law, a pompous TV sitcom producer (Alan Alda) who represents everything Cliff despises. Nominated for three Academy Awards, Woody Allen intertwines these two parallel storylines in a tale about the complexity of human choices and the moral microcosms they represent.
About the Speaker
Dr. David DeSteno is an associate professor of social psychology at Northeastern University. Dr. DeSteno's research centers on the role of emotion in social cognition and social behavior. His lab takes a multilevel and multiprocess approach to examining the psychological functions, phenomenologies, and sequelae that are associated with discrete emotional states. Current projects focus on the effects of emotions on several types of social judgment (e.g., moral decision making, risk assessment, prejudice) as well as on behaviors fundamental to social living (e.g., trust and cooperation, prosocial action, organizational behavior, altruism, aggression).