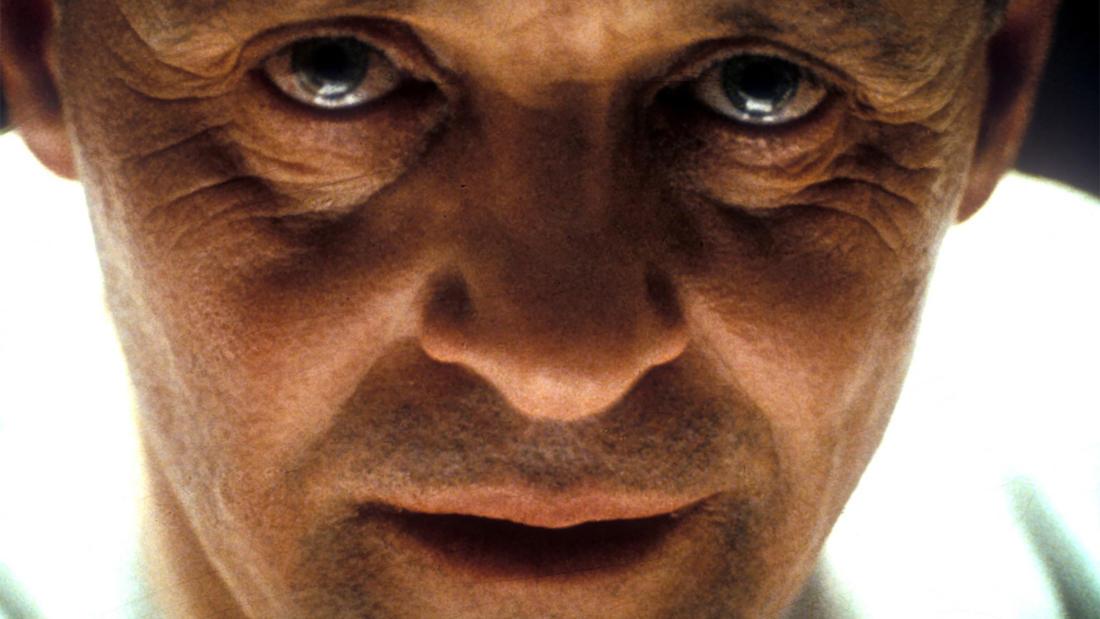 2012
with
Dr. Judith Becker
Professor of Psychology, University of Arizona
The Silence of the Lambs—

Profiling Serial Killers
Program Description
Dr. Judith Becker Bryant, who has consulted on serial murder cases, including Jeffrey Dahmer and the Green River Killer, discussed the problematic process of profiling serial killers.
Film Synopsis
A young FBI cadet must confide in an incarcerated and manipulative killer to receive his help on catching another serial killer who skins his victims.
Young FBI agent Clarice Starling (Jodie Foster) is assigned to help save a missing woman from a psychopathic serial killer who skins his victims. Special Agent Jack Crawford (Scott Glenn) wants Clarice to interview Dr. Hannibal Lecter (Anthony Hopkins), a brilliant psychiatrist who is also a violent psychopath, serving life behind bars for various acts of murder and cannibalism. Crawford believes that Lecter may have insight into this case and that Starling can draw him out. In order to discover what he knows, Clarice must first gain Lecter's trust, but soon realizes that she may be in over her head. Based on Thomas Harris's 1988 novel of the same name, The Silence of the Lambs won Academy Awards in all of the top five categories, including Best Picture, Best Actor, Best Actress, Best Director, and Best Adapted Screenplay.
About the Speaker
Dr. Judith Becker Bryant is a professor of psychology at the University of Arizona, and area director for the Doctoral Program in Cognition, Neuroscience, and Social Psychology.
Dr. Bryant graduated from Yale University and earned her PhD from the University of Minnesota's Institute of Child Development in child psychology. Her research focuses on language development. She is best known for her work on pragmatic socialization and lexical innovation in the preschool years. Recently she has conducted research on gender and age differences in expressions of affection and people's use and understanding of so-called gender-neutral pronouns. Dr. Bryant has received numerous teaching awards and particularly enjoys teaching developmental psychology and discovering research in psychology.