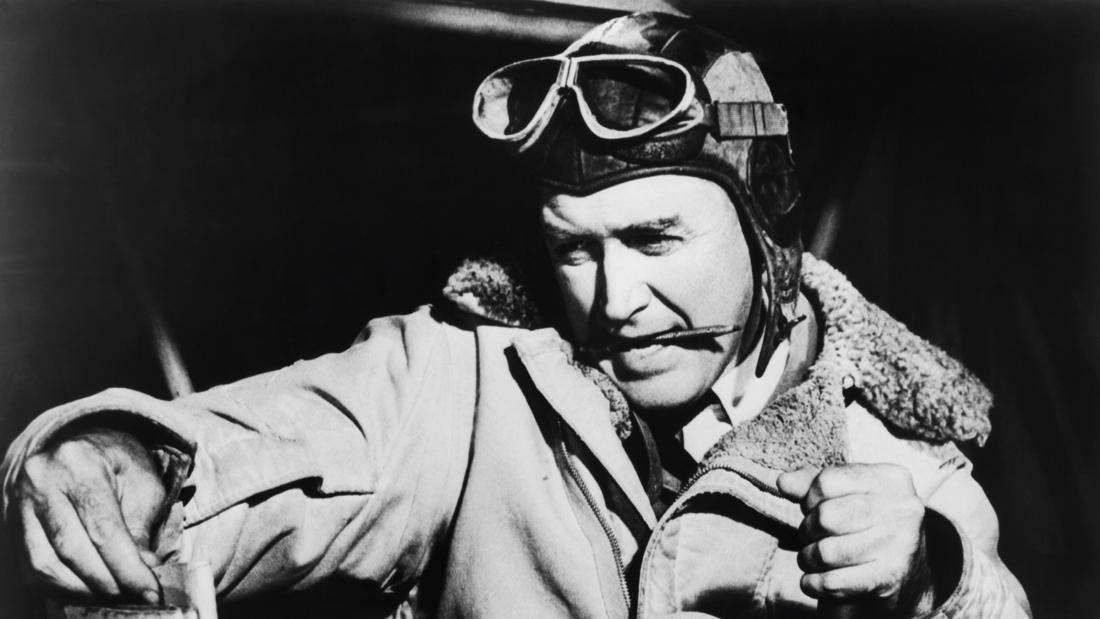 2012
with
Erik Lindbergh
Aeronautical Scientist; Grandson of Charles Lindbergh
The Spirit of St. Louis—

The Legacy of Charles Lindbergh
Program Description
Erik Lindbergh discussed the legacy of Charles Lindbergh, and his own work in aviation, which includes a recreation of his grandfather's legendary transatlantic flight in his own single engine aircraft in 2002.
Film Synopsis
Charles 'Slim' Lindbergh struggles to finance and design an airplane that will make his New York to Paris flight the first solo transatlantic crossing.
Legendary pilot Charles Lindbergh (James Stewart) makes his historic solo transatlantic flight from New York to Paris. Tracing Lindbergh's earlier aerial career, including his stints as a stunt pilot and flight instructor, the film largely focuses on his dangerous journey over the Atlantic Ocean in his signature monoplane, the Spirit of St. Louis. Battling the elements and sleep deprivation, Lindbergh struggles to make a safe landing in France.
About the Speaker
Erik Lindbergh is an aviator, a promoter of space tourism, and an artist. The grandson of pioneering aviator Charles Lindbergh, who was the first person to fly nonstop between New York and Paris in 1927, in 2002, Erik Lindbergh honored the 75th anniversary of his grandfather's historic flight by retracing the journey in his own single-engine aircraft. The journey was documented by the History Channel, raised over one million dollars for three charities, and garnered half a billion media impressions for the XPRIZE Foundation.