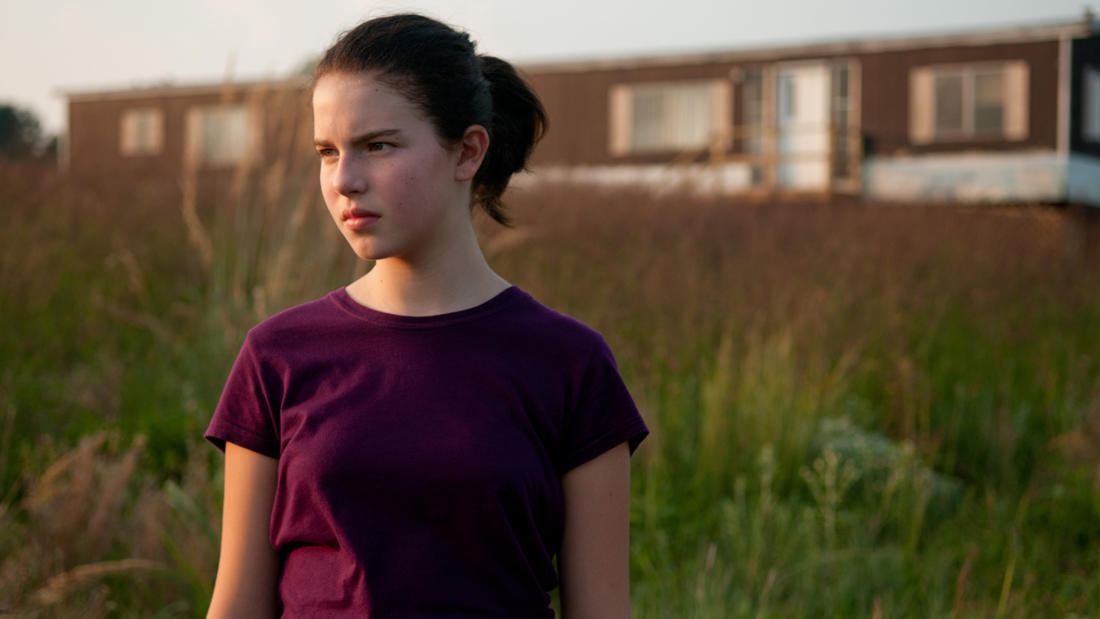 2013
with
Larry Plank
Director, K-12 STEM Education, Hillsborough County Public Schools
and
Dave Osterberg
Meteorologist for Local FOX Affiliate
Future Weather—

Climate Change and the Importance of Science Education
Program Description
A discussion of the importance being placed on science education nationally, including some historical context on the climate change debate and what impact our everyday actions actually have on the weather.
Film Synopsis
When her single mom runs off to California, Laudurée, a passionate environmentalist, clings to her rural home and a carbon sequestration experiment.
Laudurée (Perla Haney-Jardine) is a 13-year-old loner, passionate about nature and obsessed with ecological disaster. Greta (Amy Madigan), her grandmother, is a fiery nurse jaded by alcohol and disappointment. When Laudurée is abruptly abandoned by her dreamer single mom, she decides to take survival into her own hands, forcing her and Greta to rethink their futures and leap into the unknown.
About the Speaker
Larry R. Plank is the director of science, technology, engineering, and mathematics education for Hillsborough County Public Schools, in Tampa, Florida. Plank began his post-secondary education at Michigan State University, earned a bachelor's degree in biological sciences from Florida State University in 1997, and master's and specialist's degrees (educational leadership) from the University of South Florida in 2000 and 2006, respectively. He currently serves on the Professional Development Committee of the National Science Education Leadership Association (NSELA), the Florida Aquarium Board of Directors, the Tampa Bay Technology Forum Board of Directors, and the Museum of Science & Industry (MOSI) Board of Directors in Tampa.

Dave Osterberg is a meteorologist and co-host of FOX 13's popular morning show, Good Day Tampa Bay. Osterberg joined the FOX 13 team in March of 2004. He is a graduate of the University of Rhode Island with a BS in environmental science. He also graduated from the Broadcast Meteorology program at Mississippi State University. He started his broadcast career at WDTV in Clarksburg, West Virginia. Later, he worked at KATC-TV in Lafayette, Louisiana, where he was voted "Best Weathercaster in South Louisiana." His next stop was Raleigh, North Carolina, where he spent seven years. Osterberg has been awarded the CBM seal of approval by the American Meteorological Society.