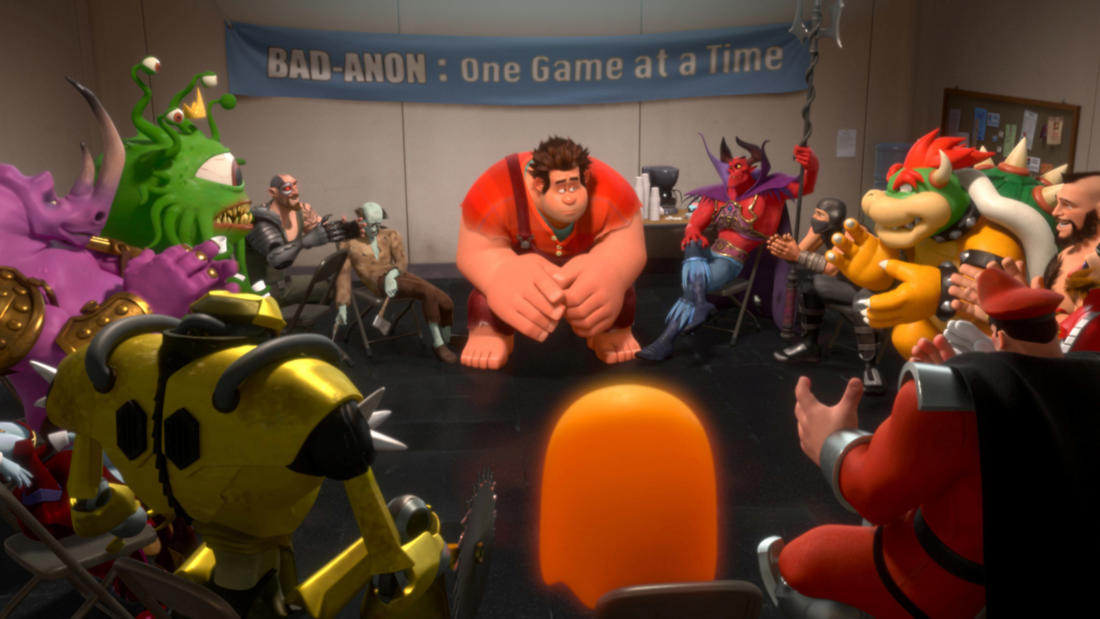 2013
with
Halsted Larsson
Independent Computer Game Designer; Developer and Co-Founder, Final Form Games
Wreck-It Ralph—

Computer Game Design
Program Description
Halsted Larsson discussed computer game design.
Film Synopsis
A video game villain wants to be a hero and sets out to fulfill his dream, but his quest brings havoc to the whole arcade where he lives.
Arcade-game character Wreck-It Ralph (voiced by John C. Reilly) is tired of always being the "bad guy" and losing to his "good guy" opponent, Fix-It Felix (Jack McBrayer). Finally, after decades of seeing all the glory go to Felix, Ralph decides to take matters into his own hands, and sets off on a game-hopping journey across the arcade to prove he's got what it takes to be a hero. However, while on his quest, Ralph accidentally unleashes a deadly enemy that threatens the entire arcade. Wreck-It-Ralph won the Annie Award for Best Animated Feature, and earned Golden Globe and Academy Award nominations.
About the Speaker
Halsted Larsson is an independent computer game designer and developer who co-founded Final Form Games in 2006 after getting his start at LeapFrog. Final Form's first release, Jamestown: Legend of the Lost Colony, a top-down shooter set on British Colonial Mars in the 1600s, was recognized at the 2011 Independent Games Festival. A graduate of Haverford College, Larsson earned his MA in learning, design, and technology from Stanford University.