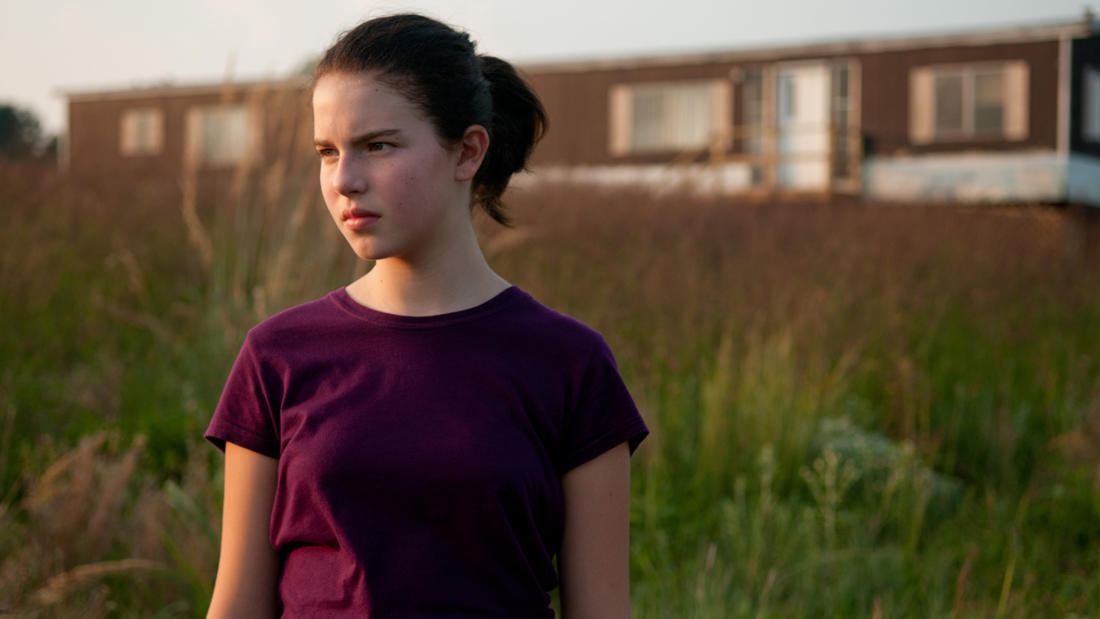 2013
with
Dr. Jerome Patoux
Research Assistant Professor, Department of Atmospheric Sciences, University of Washington, Seattle; Author
Future Weather—

Global Climate Change
Program Description
Dr. Patoux discussed global climate change.
Film Synopsis
When her single mom runs off to California, Laudurée, a passionate environmentalist, clings to her rural home and a carbon sequestration experiment.
Laudurée (Perla Haney-Jardine) is a 13-year-old loner, passionate about nature and obsessed with ecological disaster. Greta (Amy Madigan), her grandmother, is a fiery nurse jaded by alcohol and disappointment. When Laudurée is abruptly abandoned by her dreamer single mom, she decides to take survival into her own hands, forcing her and Greta to rethink their futures and leap into the unknown.
About the Speaker
Dr. Jérôme Patoux is a professor in the Department of Atmospheric Sciences at the University of Washington, Seattle. He is the author of Science of Weather, a middle and high school weather and climate science curriculum supported by National Science Foundation. Dr. Patoux's research is funded by the National Science Foundation, NASA, and other leading national research organizations.