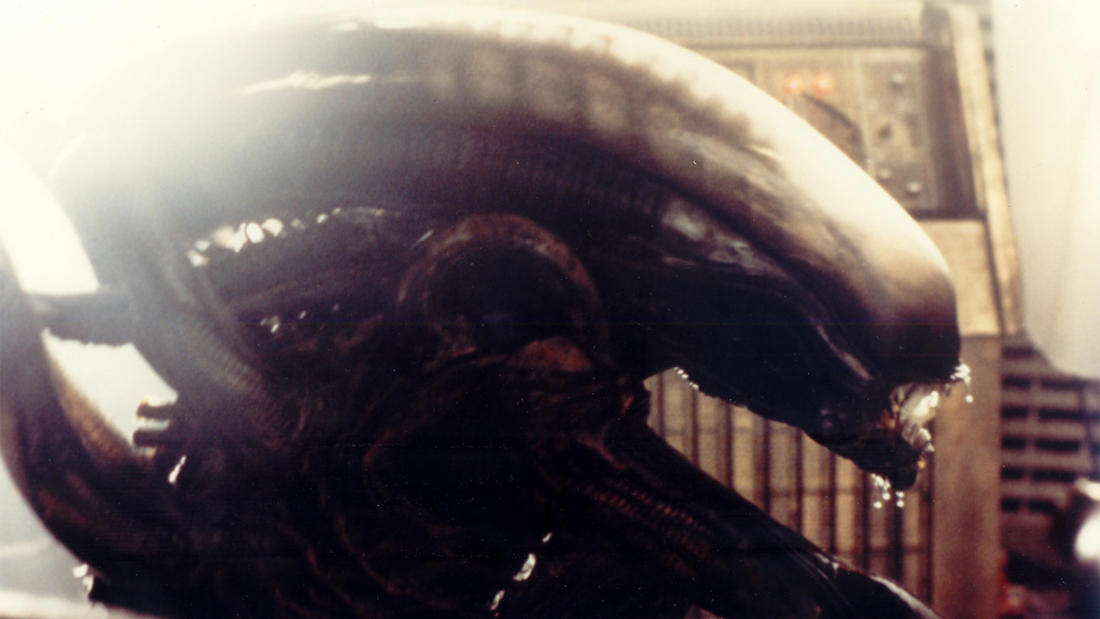 2013
with
Dr. Jim Gawel
Environmental Engineering and Environmental Chemistry Professor, University of Washington
Alien—

How did the 1980 eruption of Mount St. Helens completely change the ecosystem and chemistry of Spirit Lake?
Program Description
A discussion of how the 1980 eruption of Mount St. Helens completely changed the ecosystem and chemistry of Spirit Lake.
Film Synopsis
The commercial vessel Nostromo receives a distress call from an unexplored planet. After searching for survivors, the crew heads home only to realize that a deadly bioform has joined them.
In the deepest reaches of space, commercial towing vehicle Nostromo is heading back to Earth when it intercepts an SOS signal from a nearby planet. After a bad landing on the planet, a few members of the crew leave the ship to explore the area. Captain Dallas (Tom Skerritt) and his rescue team discover a bizarre pod field. But things get even stranger when a parasite bursts out of a pod and attaches itself to Kane (John Hurt). Over the objections of Ripley (Sigourney Weaver), science officer Ash (Ian Holm) lets Kane back on the ship. When the parasite dies, it seems the danger is over—but not for long. From director Ridley Scott, Alien became an Academy Award-winning monster that's haunted nightmares for over 35 years.
About the Speaker
Dr. Jim Gawel is associate professor of environmental chemistry and engineering at the University of Washington Tacoma. Dr. Gawel got his BS in civil engineering from Brown University with an emphasis in environmental problems and planning, and his PhD in civil and environmental engineering from MIT.
Dr. Gawel has been teaching and doing research with undergraduates at UW Tacoma for 14 years, and headed the Environmental Science and Studies program there for six years. He began studying arsenic-contaminated urban lakes as a postdoctoral research associate at MIT, where he focused on arsenic mobility and limnology in contaminated Spy Pond in Arlington, Massachusetts. He has also been working actively to understand lake eutrophication, developing nutrient mass balance budgets for Spy Pond, Wapato Lake in Tacoma and Spirit Lake near Mount St. Helens. Dr. Gawel is also the president of the Washington Lake Protection Association (WALPA), and has been working with WALPA to develop a statewide volunteer lake monitoring program. His other research interests include studying cellular bioindicators of metal stress in aquatic and terrestrial systems, making documentaries as public education and outreach tools to address water management issues and improving undergraduate environmental science education.