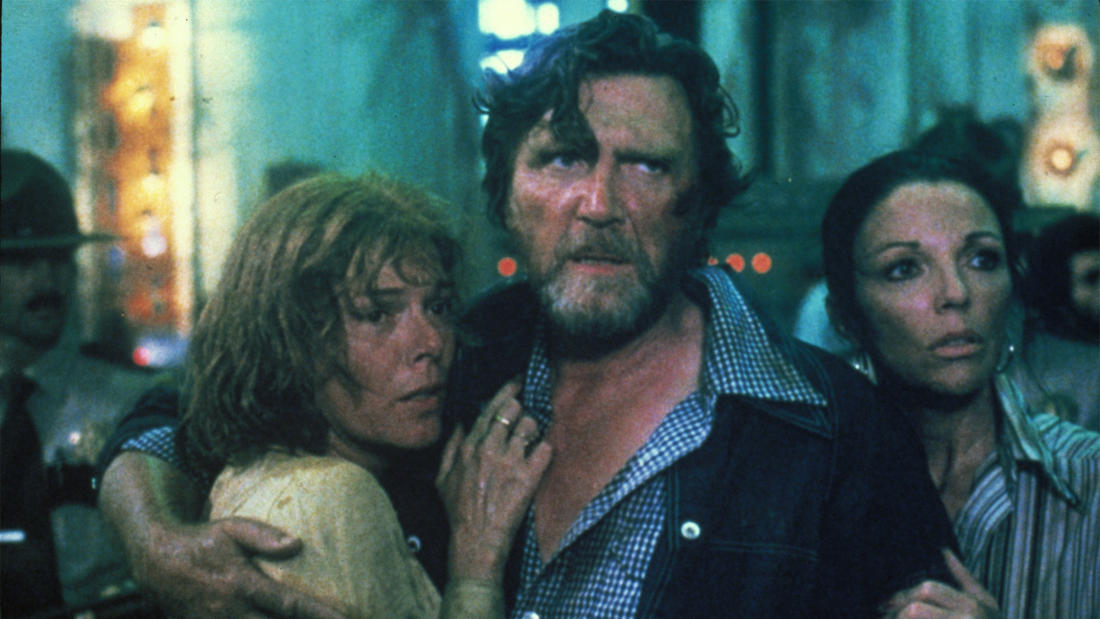 2013
with
Dr. Deby Cassill
Professor of Biology, University of South Florida, St. Petersburg
Empire of the Ants—

How do ants organize into societies and communicate with one another?
Program Description
Dr. Cassill discussed how ants organize into societies and communicate with one another.
Film Synopsis
A scam artist tries to sell phony real estate deals in the Florida Everglades. She and her unsuspecting buyers don't know it has been taken over by giant ants.
Con artist Marilyn Fryser (Joan Collins) has a steady and profitable racket. Along with an unscrupulous ship captain (Robert Lansing), she takes naive investors on cruises of the Everglades and persuades them to invest in a worthless housing development. But when she and her latest group of potential customers go ashore on a small island, they're horrified to discover that illegally dumped nuclear waste has created a breed of giant ants bent on human destruction.
About the Speaker
Dr. Deby Cassill is an associate professor of biology in the University of South Florida, St. Petersburg's College of Arts and Sciences. Hired in 2001 as USFSP's first full-time biologist, Dr. Cassill is fondly known around campus as the "ant lady." Whereas most of us curse the fire ant and apply copious amounts of pesticides to keep them out of our yards or gardens, she regularly hauls buckets of fire ants into her lab where she lovingly feeds them fresh crickets and honey-water and uses them to train her students in how to conduct original research. She is widely known for her extensive research on animal behaviors and her studies on the behavioral characteristics of ants.