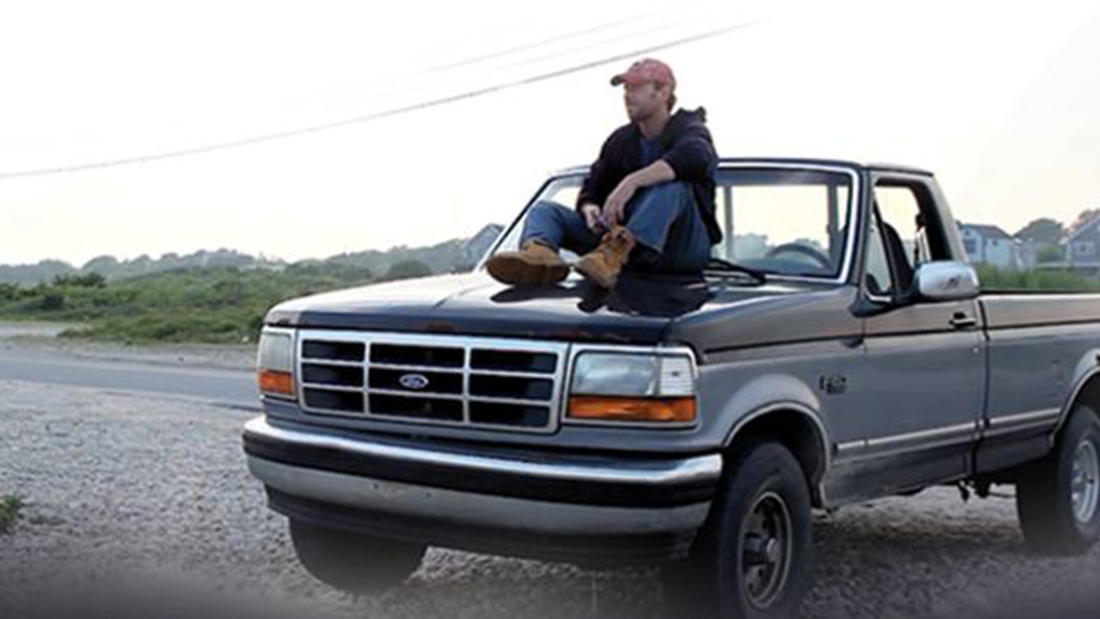 2013
with
Jay Burke
Film Director
Whaling City—

Marine Science and Commercial Fishing
Program Description
Jay Burke spoke about his film.
Film Synopsis
An independent commercial fisherman must fight to save his boat, his livelihood, and his way of life.
In New Bedford, Massachusetts, a third-generation independent commercial fisherman (P.J. Sosko) struggles to keep a grasp on his way of life—and a long-held family boat—as costs rise and the heavily regulated fishing industry is pushed toward a corporate model of efficiency. While developing an unlikely relationship with a marine biologist (Philana Mia), he is tempted to do whatever it takes to keep his boat.
About the Speaker
Jay Burke is a filmmaker and screenwriter. He earned an MFA in film from Columbia University and a BA from the University of Notre Dame. Prior to his film career, he spent six years as a management consultant with Accenture in Chicago, Boston, and Sydney, Australia. Burke has served as director of photography on the basketball training series Building a Champion, starring Lakers coach Phil Jackson. He is the recipient of a 2005 screenwriting development award from the Alfred P. Sloan Foundation for his feature script Whaling City.