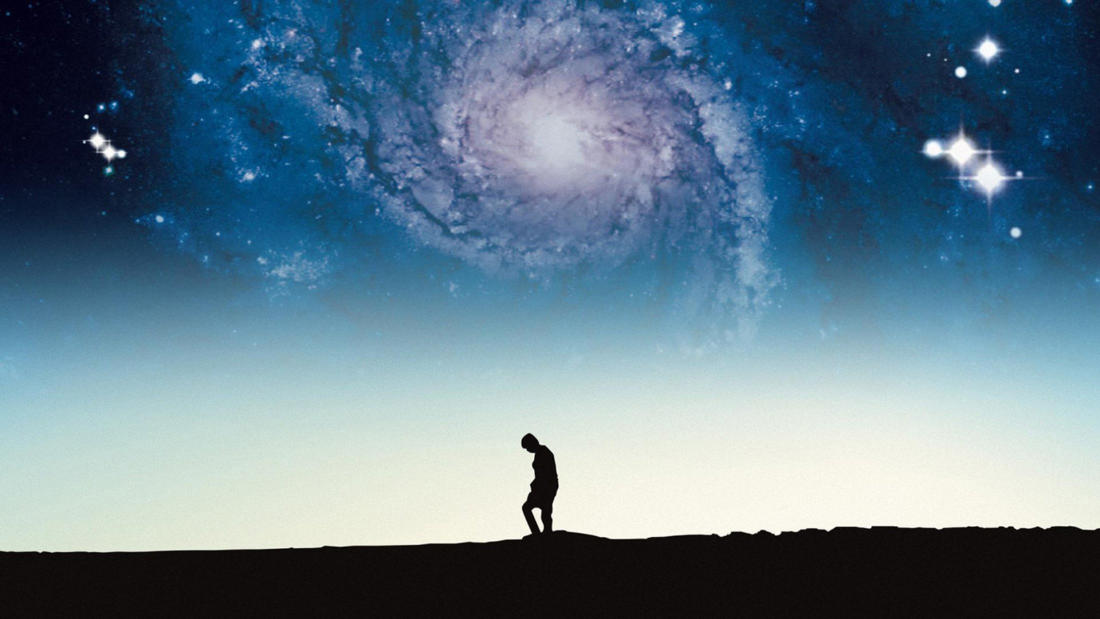 2013
with
Dr. Lisa M. Will
Associate Professor of Physics and Astronomy, San Diego City College
Nostalgia for the Light—

Our Human Connections with the Sky and Cosmos
Program Description
An exploration of our connections to the sky.
Film Synopsis
In Chile's Atacama Desert, astronomers peer deep into the cosmos in search of answers concerning the origins of life and widows search for the bones of loved ones, left by Pinochet's atrocities.
Political documentarian Patricio Guzmán travels 10,000 feet above sea level to the driest place on earth, the Atacama Desert, where astronomers from all over the world gather to observe the stars. The Atacama is also a place where the harsh heat of the sun keeps human remains intact, including those of political prisoners "disappeared" by the Chilean army after the military coup in 1973. So while astronomers examine the most distant and oldest galaxies, women, surviving relatives of the disappeared whose bodies were dumped there, search for the remains of their loved ones.
About the Speaker
Dr. Lisa M. Will is the resident astronomer at the Reuben H. Fleet Science Center. She is also an associate professor of physics and astronomy in the Department of Physical Sciences at San Diego City College.