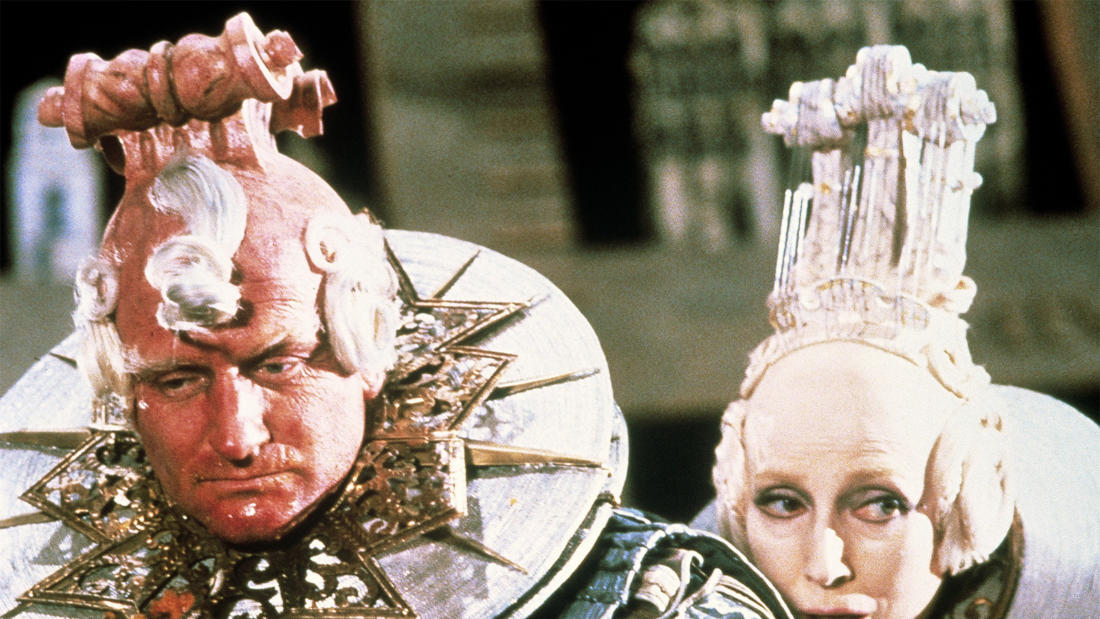 2013
with
John Glassie
Journalist; Author; Contributing Editor to The New York Times Magazine
The Adventures of Baron Munchausen—

Pre-Scientific Concepts
Program Description
A discussion of the pre-scientific concepts presented in the film and the parallel between Athanasius Kircher, a priest-scientist polymath who lived in 17th-century Germany, and the fictional Baron Munchausen
Film Synopsis
An account of Baron Munchausen's supposed travels and fantastical experiences with his band of misfits.
In the late 18th century, the Turkish army lays siege to a European city where a theater production about the extraordinary heroics of famed German aristocrat Baron Münchhausen is underway. A man (John Neville) steps forward to object that the performance is full of inaccuracies, claiming that he is the real Baron Münchhausen. When the Turkish army approaches with gunfire, the baron undertakes his latest adventure with his promise to defend the city. Director Terry Gilliam based his outlandish film on the stories of Rudolf Erich Raspe, which defied the scientific certainties of the Age of Enlightenment.
About the Speaker
John Glassie is the author of A Man of Misconceptions, a nonfiction book about a great and strange 17th-century genius/crackpot named Athanasius Kircher. He has written about books, the arts, and ideas, and interviewed many authors, artists, scientists, and other cultural figures for publications such as The Believer, The New Republic, The New York Times Magazine, The Paris Review Daily, Salon, and Wired. Glassie has been a contributing editor to The New York Times Magazine, where for several years he edited the weekly "Lives" column. In 2005, John's photographs of bikes on the streets of New York became the basis of a book, Bicycles Locked to Poles, published by McSweeney's, and a show at Jen Bekman Gallery. The project received a great deal of attention in the blogosphere as well as in New York Magazine, The Boston Globe, The New York Times, The Baltimore Sun, The Village Voice, and Photo Magazine (French). Glassie teaches at the Pratt Institute, and has spoken to students or participated on panels at the New School, the CUNY Graduate Center, and the University of Iowa. He attended Johns Hopkins University in Baltimore.