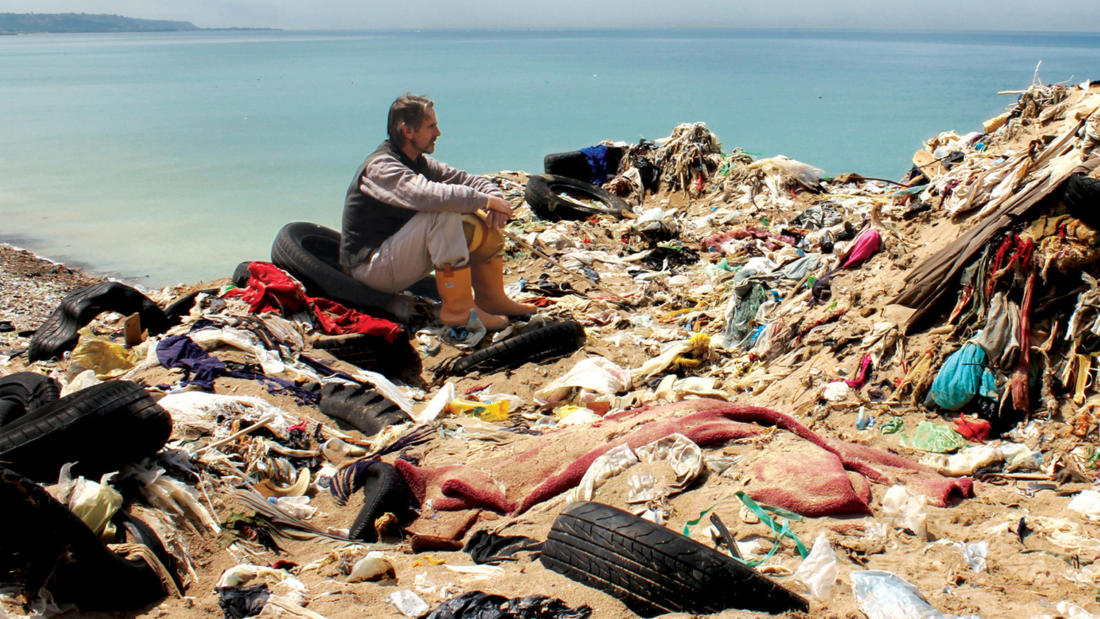 2013
with
Laura Ludwig
Project Director, Marine Debris Program, Provincetown Center for Coastal Studies
and
Jesse Mechling
Marine Education Director, Provincetown Center for Coastal Studies
Trashed—

Protecting Our Oceans
Program Description
Laura Ludwig and Jesse Mechling discussed their work for the Provincetown Center for Coastal Studies, and the Center's Marine Debris Program, which works with fishermen to identify and remove derelict fishing gear from Cape Cod Bay.
Film Synopsis
Jeremy Irons sets out to discover the extent and effects of the global waste problem, as he travels around the world to beautiful destinations tainted by pollution.
Trashed follows Academy Award-winning actor Jeremy Irons as he travels to once-beautiful destinations that have been converted to landfills, exploring the risks to the food chain and the environment through pollution of the air, land, and sea by waste. The film reveals surprising truths about very immediate and potent dangers to the environment. It is a global conversation from Iceland to Indonesia between Irons and scientists, politicians, and ordinary individuals whose health and livelihoods have been fundamentally affected by waste pollution.
About the Speaker
Laura Ludwig is the project director for the Marine Debris Program at the Center for Coastal Studies in Provincetown.

Jesse Mechling is the marine education director at the Center for Coastal Studies in Provincetown.