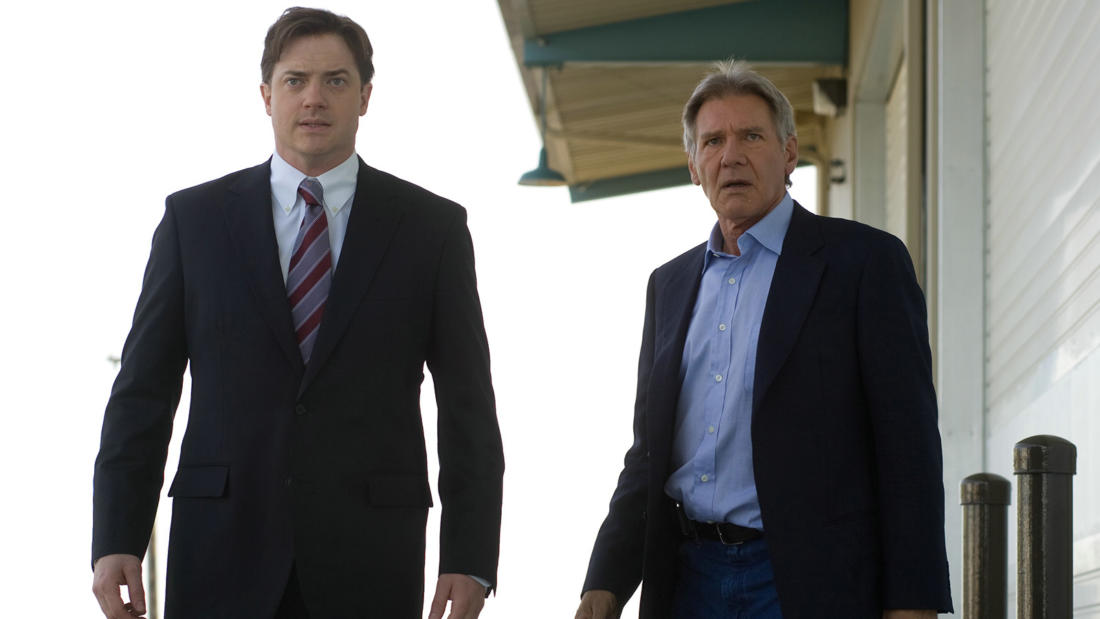 2013
with
Dr. Adrian Krainer
Professor of Molecular Genetics, St. Giles Foundation, Cold Spring Harbor Laboratory
Extraordinary Measures—

Rare Genetic Disorders
Program Description
Dr. Adrian Krainer presented his research on gene expression and gene splicing in genetic diseases, and the parallels between his work and the film. A Q&A followed the screening.
Film Synopsis
John and Aileen Crowley race to find a researcher who might have a cure for their two children's rare genetic disorder.
John Crowley (Brendan Fraser) is a successful advertising executive with a beautiful wife (Keri Russell) and three children. Just as his career is taking off, he learns that his two youngest kids have a rare and fatal genetic disorder. John leaves his job and devotes himself to saving their lives, teaming up with brilliant but eccentric scientist Dr. Robert Stonehill (Harrison Ford). Together they battle the medical and corporate establishment, racing against time for a cure.
About the Speaker
Dr. Adrian Krainer is a professor of molecular genetics at the St. Giles Foundation, Cold Spring Harbor Laboratory. Dr. Krainer's research at Cold Spring Harbor Laboratory involves gene expression and gene splicing in genetic diseases and cancer.