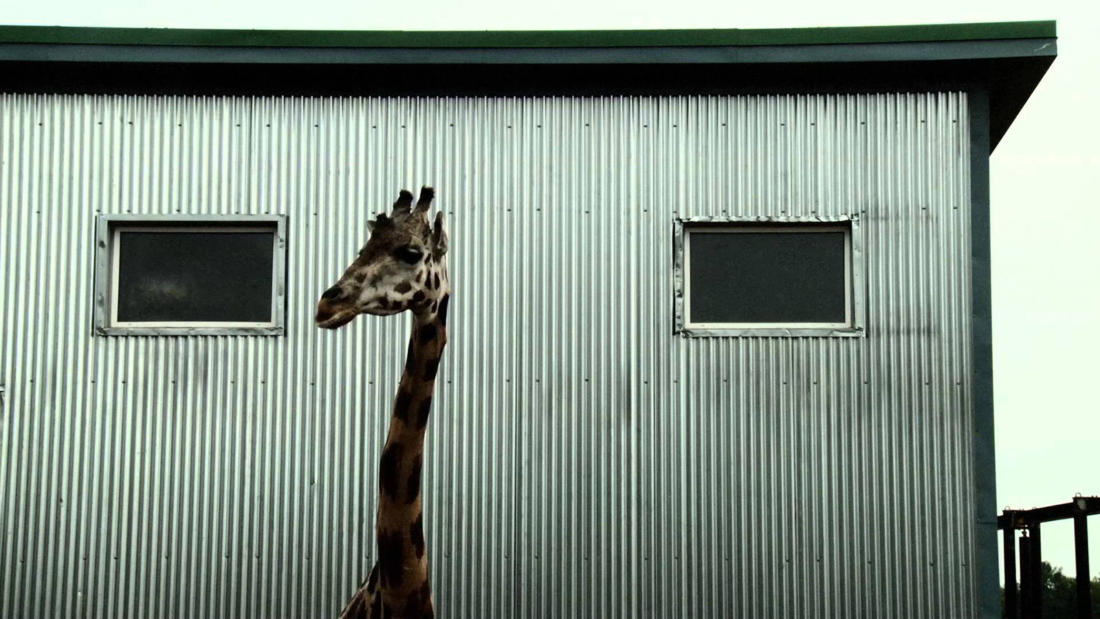 2013
with
Dr. Jason G. Goldman
Cognitive Scientist; Animal Behavior Researcher; Science Writer
Bestiaire—

Social Cognition in Animals
Program Description
Cinefamily executive director Hadrian Belove moderated a post-screening conversation and audience Q&A with Dr. Jason G. Goldman focusing on social cognition in animals and how animal cognition interacts with the environment to form social behavior.
Film Synopsis
Bestiaire is a mesmerizing meditation on the relationships between animals and people through the seasons at a Quebec safari park.
Shot in Hemmingford, Quebec's Parc Safari animal sanctuary over the course of several months, Bestiaire captures a series of beautiful tableaux of a variety of animals in captivity. It is also a complex study on the relationship between man, beast, and environment. Containing no interviews or narration, director Denis Côté lets his imagery speak for itself.
About the Speaker
Dr. Jason G. Goldman is a cognitive scientist, animal behavior researcher, and science writer based in Los Angeles.
He has written about animal behavior, wildlife biology, conservation, and ecology for Scientific American, Los Angeles Magazine, The Washington Post, The Guardian, the BBC, Conservation Magazine, and elsewhere. He hosted "The Wild Life" podcast and contributes to Scientific American's "60 Second Science" podcast, and is co-editor of Science Blogging: The Essential Guide (Yale University Press). He enjoys sharing his wildlife knowledge on television and on the radio, and often speaks to the public about wildlife and science communication.
Dr. Goldman received his PhD from the University of Southern California, where he conducted research at the intersection of developmental psychology and animal cognition by seeing what happens to chickens when they grow up in virtual reality.