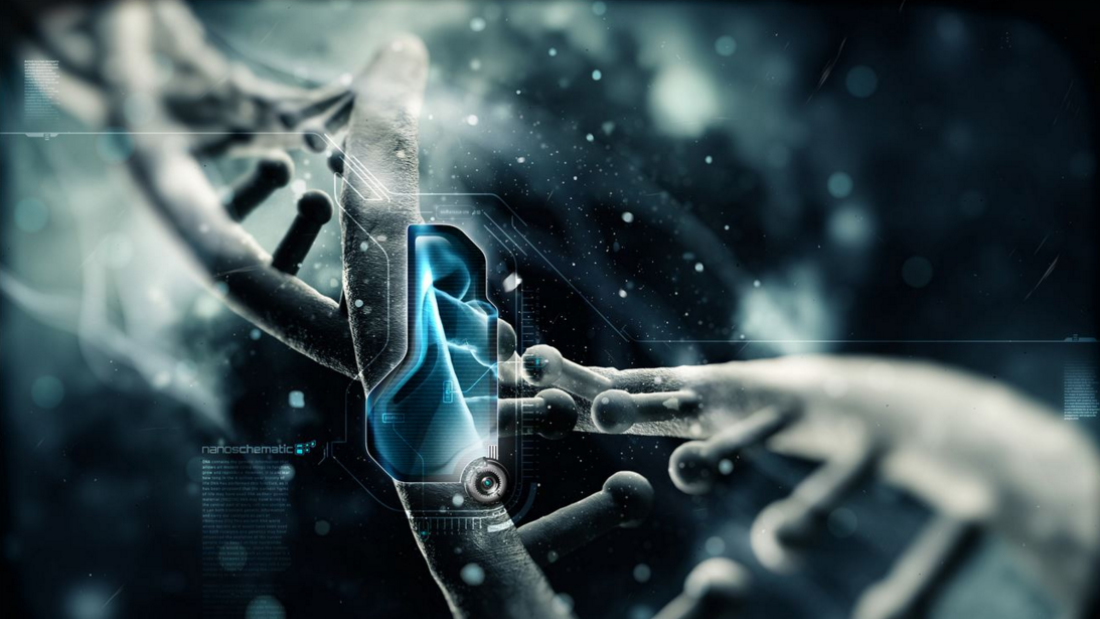 2013
with
Jonas Lamis
Co-Founder and Vice President of Marketing, rally.org
and
Doug Wolens
Film Director
and
Jerry van de Beek
Creative Director, Little Fluffy Clouds
The Singularity—

The Consequences of New Technology
Program Description
The panel hosted a post-screening Q&A.
Film Synopsis
Within the coming decades we will be able to create computers with greater-than-human intelligence, bio-engineer our species, and redesign matter through nanotechnology. How will these technologies change what it means to be human?
Humanity is approaching an inevitable moment in our history when we will be able to create computer systems with greater-than-human intelligence, bio-engineer our species, and re-design matter through nanotechnology. These future technologies will transform the course of civilization. The Singularity sidesteps the sci-fi cliches about robots versus humans, presenting an intellectually thrilling debate that begins with a basic question: What kind of humans do we want to become?
About the Speaker
Jonas Lamis, a futurist and technology expert, is the co-founder and VP of marketing of rally.org. He previously co-founded Tech Ranch Austin, a startup incubator in Austin, TX, and Architecture and Governance Magazine, a technology magazine for the enterprise architecture community. He also held executive roles at Troux Technologies and Ventix.

Doug Wolens grew-up in Chicago, earned two BA degrees, a law degree, and spent seven years as a practicing attorney in New York City; he moved to San Francisco and became a filmmaker in 1993. Wolens's first short, Happy Loving Couples, was selected to screen at the Sundance Film Festival. He's made two other shorts, Reversal (1994) and In Frame (1995), both of which played at film festivals throughout the world. His 1996 feature documentary, Weed, premiered at the International Documentary Filmfestival Amsterdam and had a 40-city theatrical tour of the US. In 2000, Wolens feature documentary Butterfly was broadcast nationally on P.O.V. PBS's award-winning documentary showcase and on The Sundance Channel. Wolens successfully self-distributed Butterfly to more than 50 theatres throughout the country. He recently directed, produced, and edited the film The Singularity is Near.

Jerry van de Beek is the co-founder of Little Fluffy Clouds, a high-end motion graphics and digital animation company and pioneer in the seamless integration of traditional and digital animation, and the director of many award-winning commercials, shorts, and documentaries, including The Singularity. Prior to LFC, he was an animation director at the legendary San Francisco animation powerhouse, Colossal Pictures.