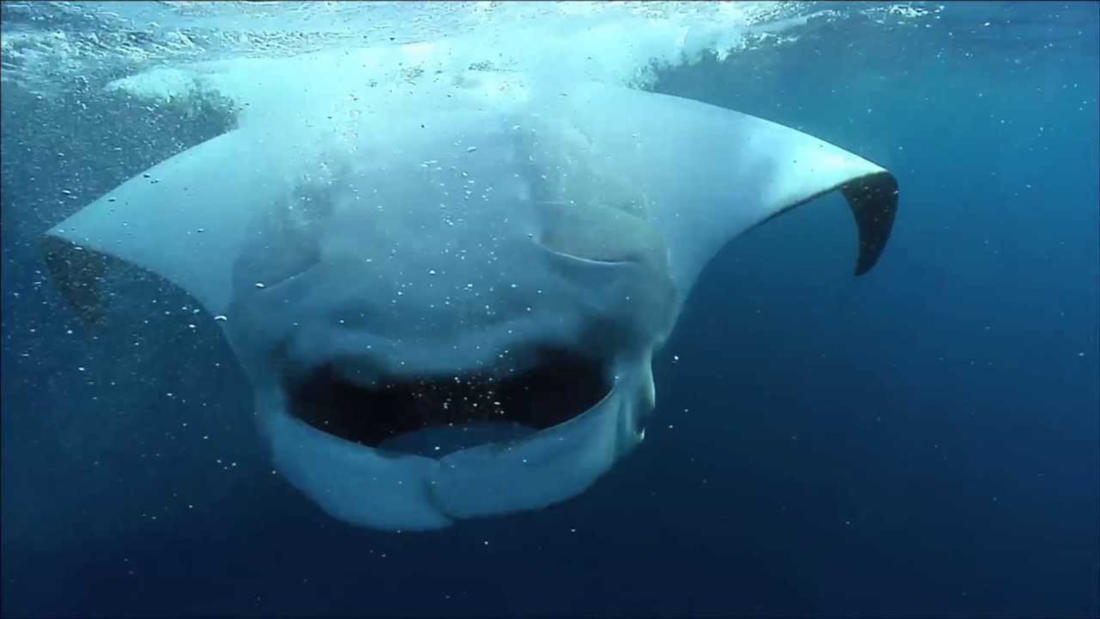 2013
with
Dr. Jon Rebman
Curator of Botany, San Diego Natural History Museum
Azul Intangible—

The Diverse Botanical World of Baja, California
Program Description
Dr. Jon Rebman shared stories from his last expedition through Baja California where four new species of plants were discovered.
Film Synopsis
A journey over and about the sea that portrays the diversity and charm of the seas of the Mexican northwest.
A documentary about the beauty and biodiversity of the seas of Mexico, the journey starts in Mexico City, and plays out in the waters and depths of the Gulf of California and the Pacific Ocean. Azul Intangible unveils the ethereal and intangible quality of the sea, as well as the importance of taking steps to preserve these waters.
About the Speaker
Dr. Jon P. Rebman has been the Mary and Dallas Clark Endowed Chair/Curator of Botany at the San Diego Natural History Museum (SDNHM) since 1996. He has a PhD in botany (plant taxonomy), MS in biology (floristics), and BS in biology. Dr. Rebman is a plant taxonomist and conducts extensive floristic research in Baja California, San Diego, and Imperial Counties. He has over 15 years of experience in the floristics of San Diego and Imperial Counties and 21 years experience studying the plants of the Baja California peninsula.