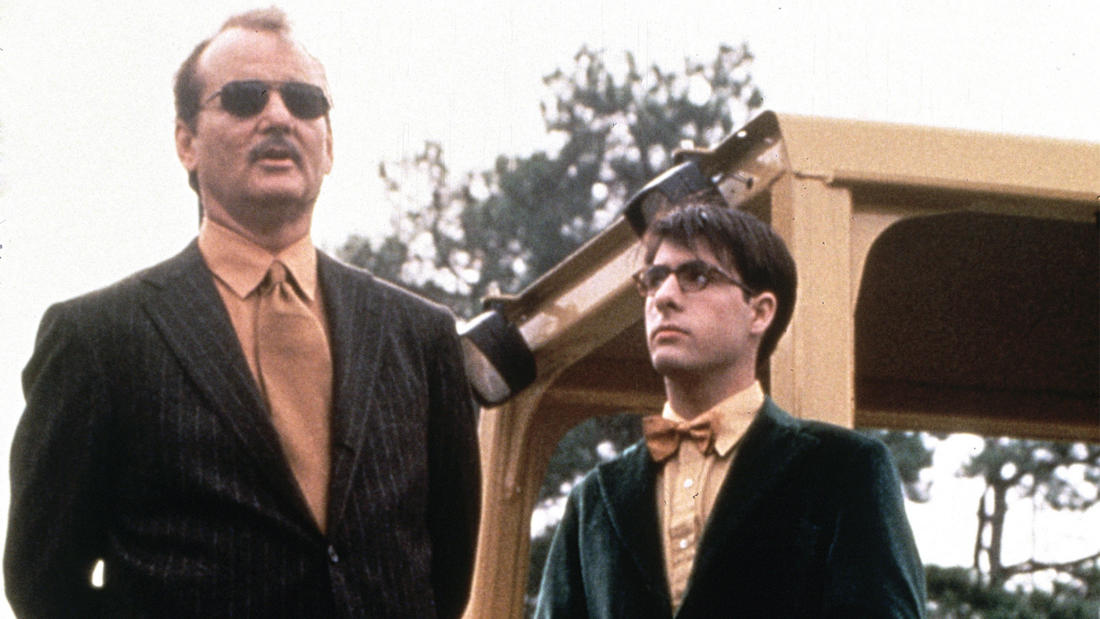 2013
with
Dr. ​Steven Schlozman
Associate Director of Training, Child and Adolescent Psychiatry Residency Program, Massachusetts General Hospital/McLean Program in Child Psychiatry; Assistant Professor of Psychiatry, Harvard Medical School
Rushmore—

Understanding the Adolescent Brain
Program Description
An exploration of one of life's greatest mysteries: the adolescent brain and mind.
Film Synopsis
The extracurricular king of Rushmore preparatory school is put on academic probation.
Wes Anderson brings wit and emotional depth to this offbeat coming-of-age tale chronicling a year in the life of wunderkind Max Fischer (Jason Schwartzman), a tenth-grade scholarship student at posh Rushmore Academy. Max is Rushmore's least scholarly pupil, but also its most extracurricular. He's editor of the school newspaper and yearbook, captain of the fencing and debating teams, founder and director of the Max Fischer Players, and president of the French Club, German Club, Chess Club, and almost everything else. His world is thrown into turmoil when he's put on academic probation and falls madly in love with widowed first-grade teacher Rosemary Cross (Olivia Williams). To win her heart, he enlists the help of self-made millionaire industrialist and Rushmore benefactor Herman J. Blume (Bill Murray). But when Max learns that his friend is dating Rosemary, he declares all-out war.
About the Speaker
Dr. Steven Schlozman is the associate director of training for the Child and Adolescent Psychiatry Residency Program at the Massachusetts General Hospital/McLean Program in Child Psychiatry, and co-director of Medical Student Education in Psychiatry for Harvard Medical School, where he is also an assistant professor of psychiatry. He is Board Certified in General Psychiatry and Child Psychiatry.
His first novel, The Zombie Autopsies, was published in March 2011, and he is currently collaborating with George A. Romero on a film adaptation of the book. Previously, he gained recognition among scholars of the zombie phenomenon for his journal article that theorized the existence of Ataxic Neurodegenerative Satiety Deficiency Syndromes power transfer.