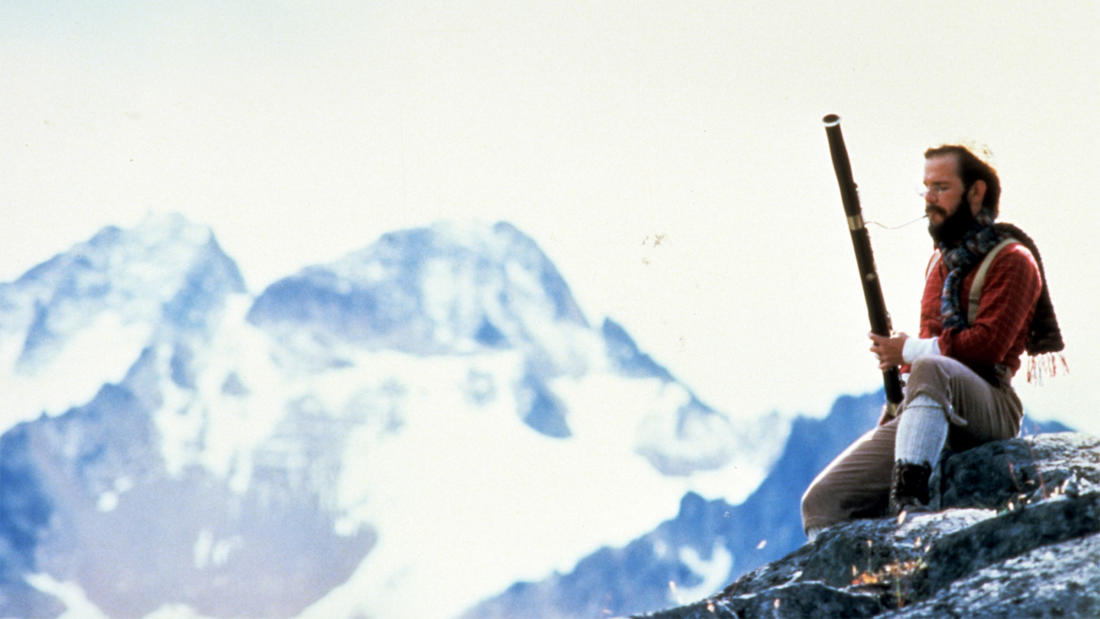 2013
with
Dr. Paula Sabloff
Anthropologist and Professor, Santa Fe Institute
Never Cry Wolf—

Wolves: An Anthropological Perspective
Program Description
Dr. Paula Sabloff brought an anthropological perspective to Carroll Ballard's Oscar-nominated classic.
Film Synopsis
A government researcher, sent to research the "menace" of wolves in the north, learns about the true beneficial and positive nature of the species.
Research scientist Tyler Farley (Charles Martin Smith) is sent to the desolate Canadian tundra to research the local wolf population and their supposed decimation of the caribou herds. Helped by Ootek (Zachary Ittimangnaq), a local Inuit native, Farley manages to establish an observation post and, while braving the harsh climate, begins to study a family of wolves, as well as the caribou. He eventually determines that the greatest danger to the caribou doesn't move on four legs.
About the Speaker
Dr. Paula Sabloff is an anthropologist and professor at the Santa Fe Institute. She holds a BA from Vassar College and an MA and PhD from Brandeis University, with a year at the University of Pennsylvania in between. A political anthropologist, she is applying network analysis to four databases in order to re-conceptualize democracy in Mongolia, recreating society in Mexico, and the emergence of early states all over the world.