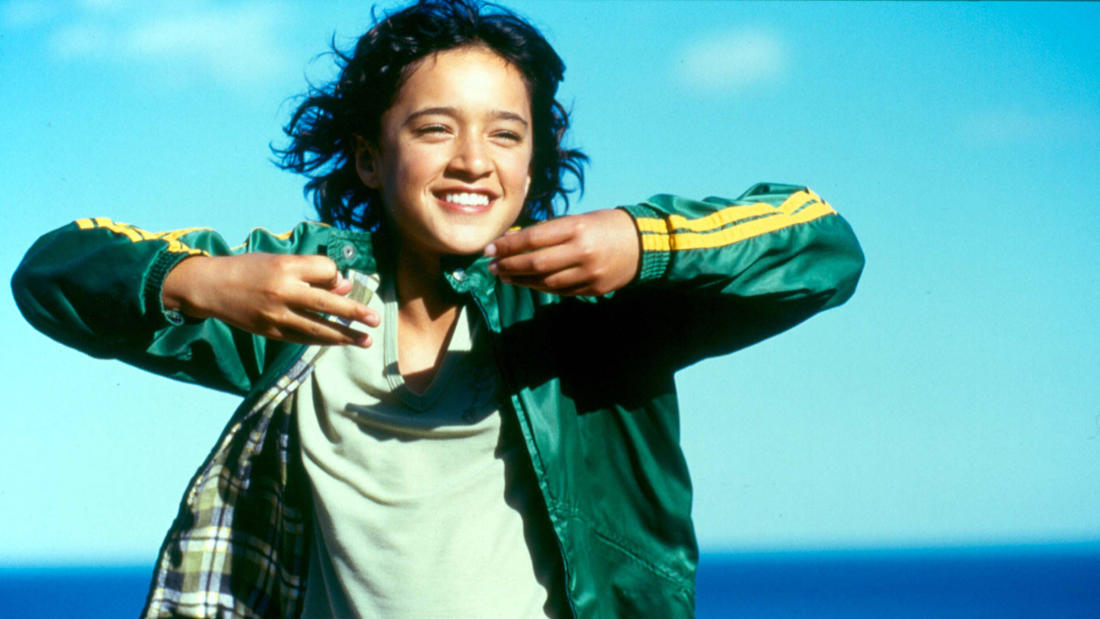 2014
with
Kimberly Stevenot
Mi-Wuk Tribeswoman
Whale Rider—

Challenging Traditions to Save Cultures
Program Description
Kimberly Stevenot discussed tribal customs and cultures, and whether saving a culture sometimes means challenging its traditions.
Film Synopsis
A contemporary story of love, rejection, and triumph as a young Maori girl fights to fulfill a destiny her grandfather refuses to recognize.
On the east coast of New Zealand, a Maori tribe known as the Whangara claim descent from a single ancestor, Paikea, the Whale Rider. In every generation for more than a thousand years, a male heir born to the chief inherits the title. This ancient custom is upset when the child selected to be the next chief dies at birth. However, his twin sister, Pai (Keisha Castle-Hughes), survives. The young girl enlists the help of her grandmother (Vicky Haughton) and the training of her uncle (Grant Roa) to claim her birthright. But to break with convention, she'll have to do the impossible: win over her ultra-traditional grandfather (Rawiri Paratene) and fight a thousand years of tradition to fulfill her destiny. Based on the novel of the same name by Witi Ihimaera, the film received audience choice awards at Sundance and Toronto, and earned an Academy Award nomination for Keisha Castle-Hughes.
About the Speaker
Kimberly Stevenot is a Mi-Wuk tribeswoman from Sierra Nevada, and a noted traditionalist, basket weaver, artist, and teacher.