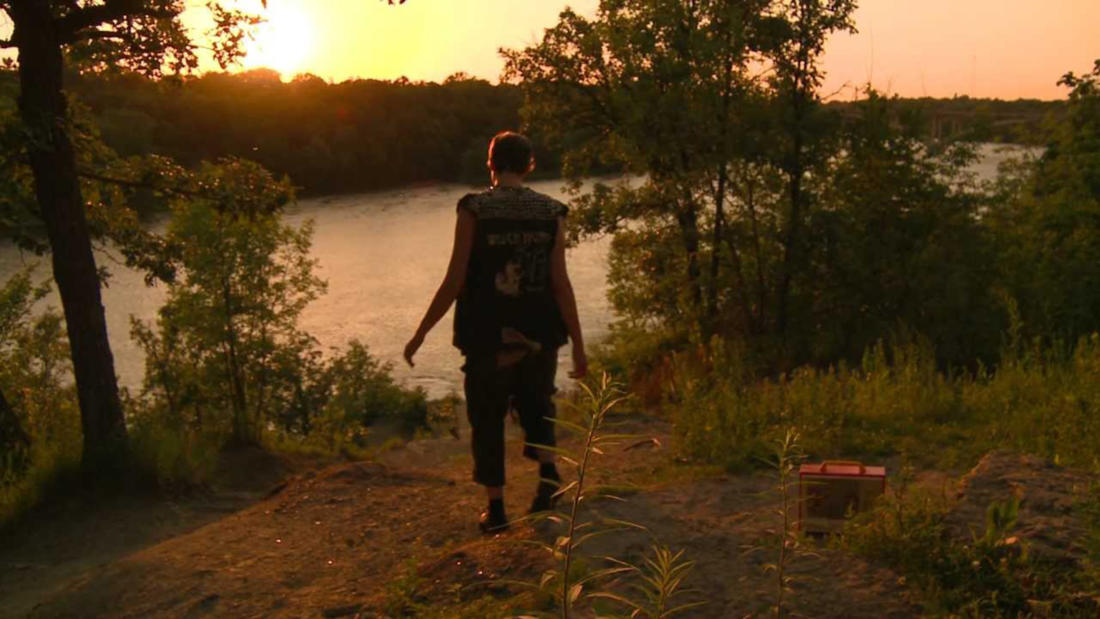 2014
with
Dr. Przemek Bajer
Professor, Department of Wildlife, Fisheries and Conservation Biology, University of Minnesota
Twilight of the Mississippi—

Changes in the Mississippi River
Program Description
Dr. Przemek Bajer reviewed the changes that have occurred in the Mississippi and other major world rivers over the last few decades, including the introduction of invasive fish and recent efforts to control their spread and abundance.
Film Synopsis
Theater troupe the Unseen Ghost Brigade builds a raft in 2010 and journeys down the Mississippi River.
Twilight of the Mississippi is a haunting look into the troubled environment and psyche of the American Heartland. It follows the journey of the Unseen Ghost Brigade, a theater troupe that built a raft and traveled down the Mississippi River in 2010. The story explores the marginalized communities of America, a dense patchwork of endangered worlds, with the river cutting through the middle of them all. Winona LaDuke, the National Park Service, industrial farmers, fishermen, spiritualists, anarchists, river rats, a black shaman, and the Army Corps of Engineers: this documentary presents their stories, secrets, and the dark comedy of America's River.
About the Speaker
Dr. Przemek Bajer is a professor in the Department of Wildlife, Fisheries and Conservation Biology at the University of Minnesota. Dr. Bajer's work focuses on understanding why some species of introduced fish become invasive and damaging in specific geographic regions, but not in others, and how this process might be controlled using integrated approaches. Studying the effects of regional hydrology, climate, and native species diversity on the recruitment of invasive fish, he uses telemetry to understand movement, reproductive strategies, seasonal aggregations and cognitive abilities of invasive fish to develop integrated and targeted management strategies.