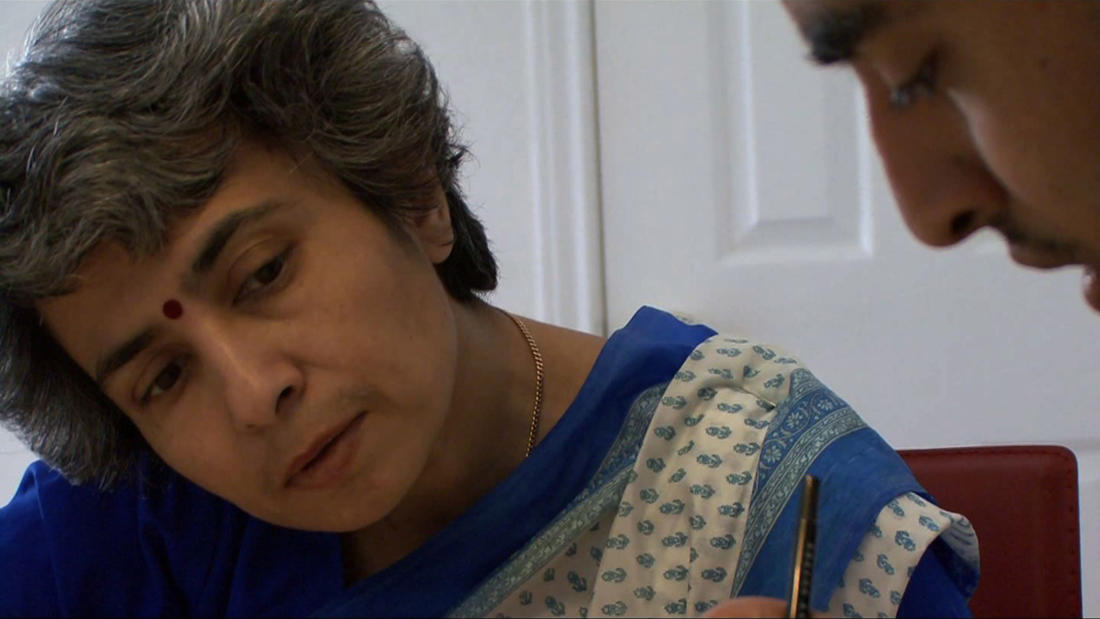 2014
with
Dr. Yr Sigurdardottir
Child Neurologist and Autism Specialist, Nemours Children's Hospital
A Mother's Courage: Talking Back to Autism—

Child Neurology and Autism
Program Description
A discussion of autism, its etiology, and intervention from both a scientific standpoint, as well as a personal "mother knows best" perspective from her experience parenting two children on the autism spectrum.
Film Synopsis
The mother of an autistic child is determined not to accept a pessimistic prognosis for her son.
Unwilling to accept a negative prognosis for her autistic son, Keli, Margrét travels from Iceland to Europe and the United States in search of proper treatment. In pursuit of answers about the cause of his complex and mysterious condition, Margrét meets with top autism experts and advocates. She also connects with other families touched by autism, whose struggles mirror her own. As she comes across innovative new therapies with the potential to break down the walls of autism, Margrét finds hope that her son may be able to express himself in ways she never expected. Directed by Fridrik Thor Fridriksson, this documentary provides a window into the daily lives of families affected by autism.
About the Speaker
Dr. Yr Sigurdardottir is a child neurologist and autism specialist at Nemours Children's Hospital.