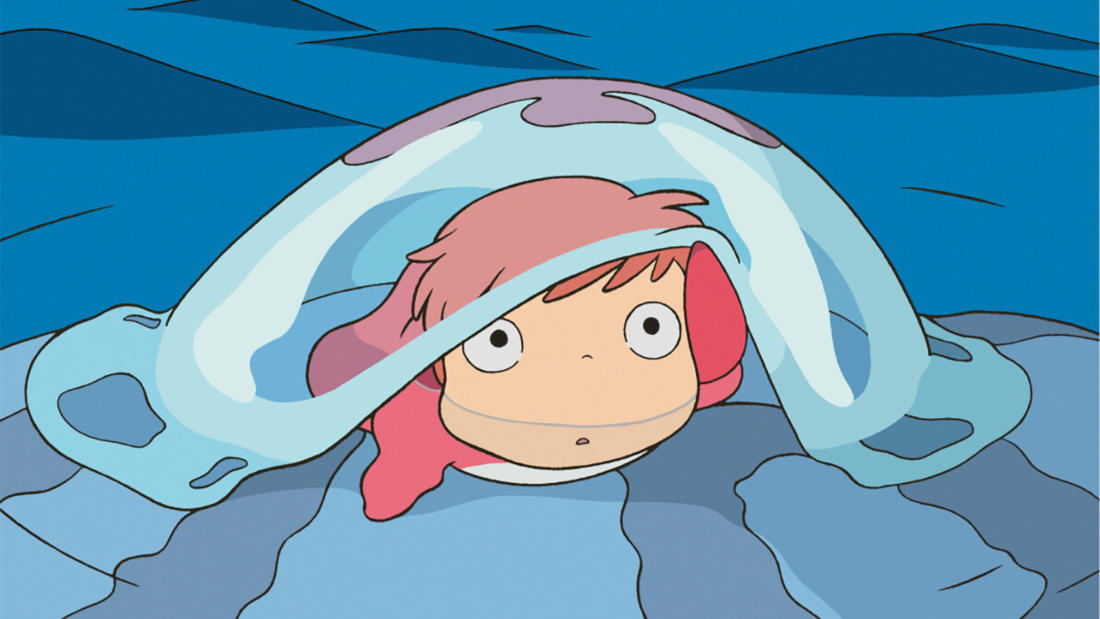 2014
with
Dr. Andrew Baker
Assistant Professor and Marine Biologist, University of Miami
Ponyo —

Fish and their Habitats
Program Description
An introductory presentation focused on the real lives of fish and their habitats, with a Q&A following the screening.
Film Synopsis
This animated adventure follows a five-year-old boy and his relationship with Ponyo, a goldfish princess who longs to become human after falling in love with him.
The daughter of the king of the ocean, goldfish Ponyo (voiced by Yuria Nara), has all the magic of the sea at her disposal. When five-year-old Sosuke (Hiroki Doi) befriends the spunky little fish, a special connection sparks between the two children, and Ponyo uses her father's magic to transform herself into a human girl. But having a magical fish princess walking around on dry land causes a dangerous imbalance in the world. The two friends must seek help from the greatest powers in the ocean to make things right again. Acclaimed filmmaker Hayao Miyazaki (Howl's Moving Castle) co-wrote and directed this anime film.
About the Speaker
Dr. Andrew Baker is an assistant professor and marine biologist at the University of Miami. He is interested in the biology, ecology, and conservation of coral reefs, with a focus on the impacts of climate change on these ecosystems. Additional interests include population genetics and ecological physiology of coral reef organisms (including coral bleaching), marine conservation biology, and fostering better communication of science to public and policy audiences.