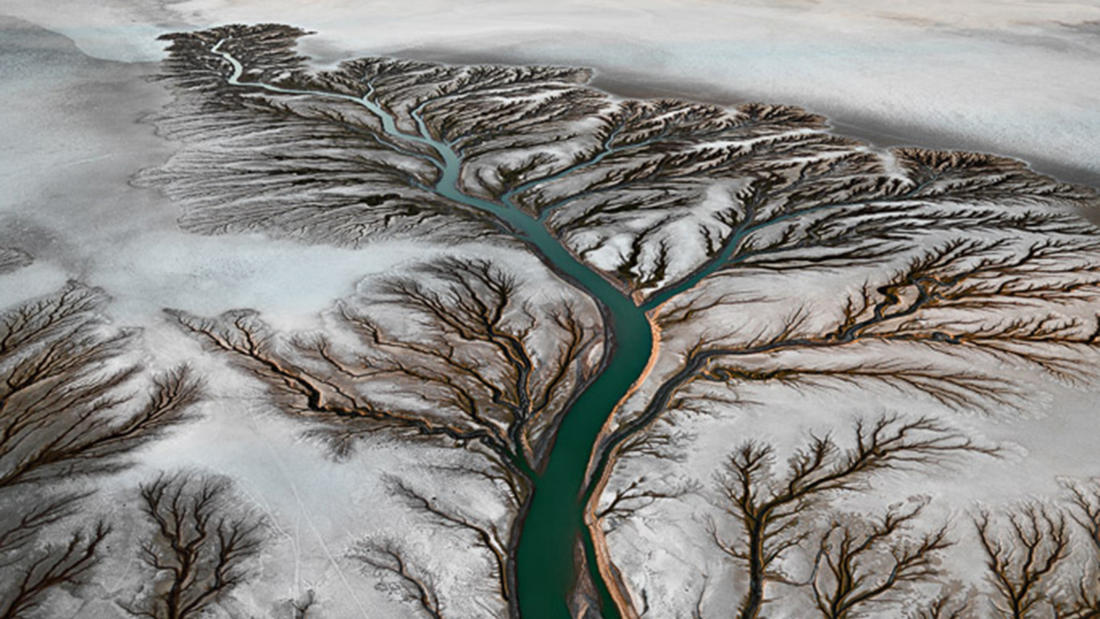 2014
with
Conner Everts
Executive Director, Southern California Watershed Alliance
Watermark—

The Essential Aspects of Water
Program Description
Conner Everts led a Q&A following the screening.
Film Synopsis
A documentary on how water shapes humanity.
Watermark brings together diverse stories from around the globe about our relationship with water. From the massive floating abalone farms off China's Fujian coast to the water-intensive leather tanneries of Dhaka and the barren desert delta where the Colorado River no longer reaches the ocean, this documentary explores the ways we are drawn to water, what we learn from it, how we use it, and the consequences of that use. Featuring interviews with scientists who drill ice cores two kilometers deep into the Greenland Ice Sheet and travel through the watersheds of Northern British Columbia, this film shows water as a terraforming element and the scale of its reach, as well as the magnitude of our need and use.
About the Speaker
Conner Everts is the executive director of the Southern California Watershed Alliance and co-chair of the Desal Response Group. He is chair of Public Officials for Water and Environmental Reform (POWER) as well as other organizations. Everts was elected to the Casitas Municipal Water District and was president of the Ojai Basin Management Ground Water Agency. He was convener of the California Urban Water Conservation Council and on the state task forces on Total Maximum Daily Loads (TMDLs), Desalination, and the SWRCB recycled water stakeholder process, and is on the Department of Public Health Direct Potable Reuse Advisory Group. But his most important work is as elder advisor to the Environmental Justice Coalition for Water and with the Southern California Steelhead Coalition helping remove dams on the streams where he caught fish as a youth and hopefully others can in the future.