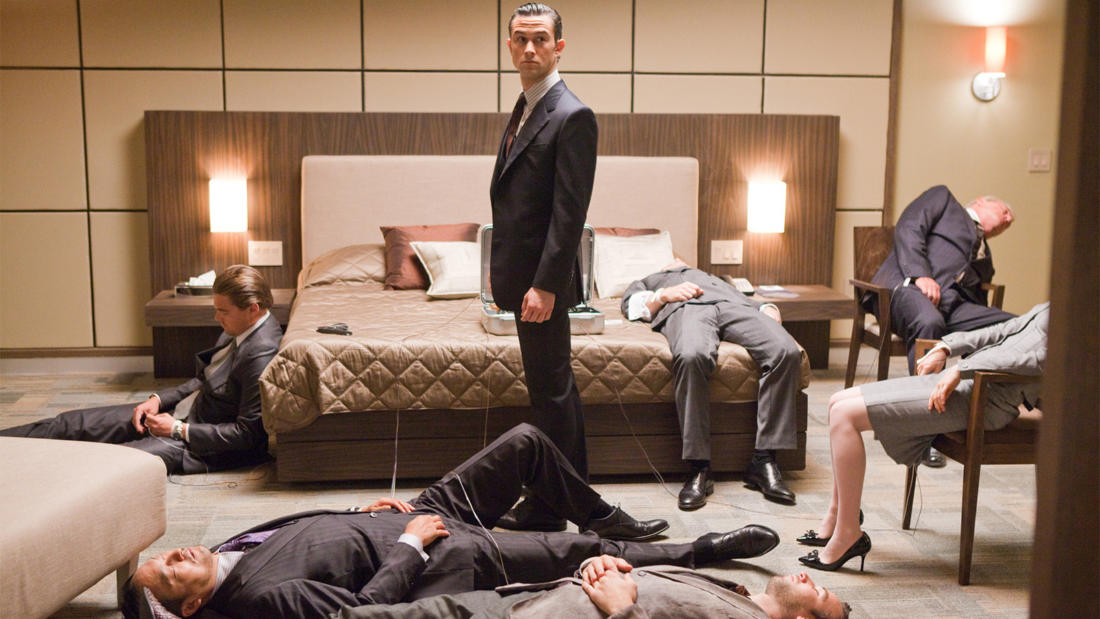 2014
with
Dr. Micah Sadigh
Professor of Psychology, Cedar Crest College​
Inception—

The Science of Dreams
Program Description
Dr. Micah Sadigh spoke about the science of dreams.
Film Synopsis
A thief who steals corporate secrets through the use of dream-sharing technology is given the inverse task of planting an idea into the mind of a CEO.
Dom Cobb (Leonardo DiCaprio) is a thief with the rare ability to enter people's dreams and steal secrets from their subconscious. His skill has made him a hot commodity in the world of corporate espionage, but has also cost him everything he loves. Cobb gets a chance at redemption when he is offered a seemingly impossible task: plant an idea in someone's mind. If he succeeds, it will be the perfect crime, but a dangerous enemy anticipates Cobb's every move. Inception was nominated for eight Academy Awards, and won four.
About the Speaker
Dr. Micah Sadigh is a professor of psychology and the co-founder of The Health Connection at Cedar Crest College.