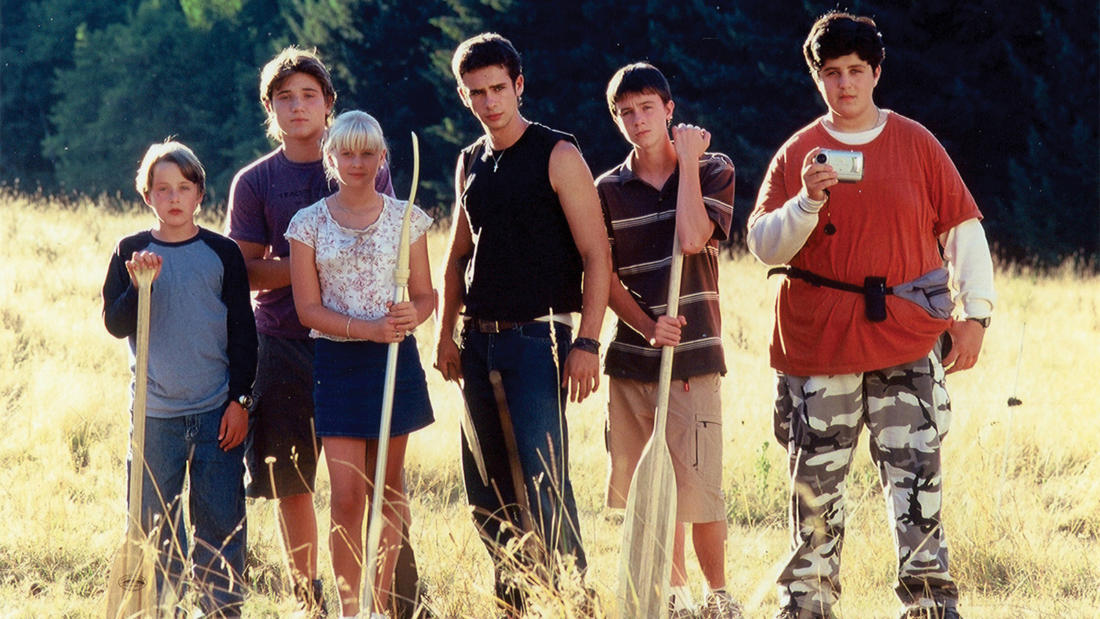 2014
with
SJ Miller
Associate Professor of Literacy, University of Colorado Boulder
Mean Creek—

Unpacking the Mind of a Bully
Program Description
A talk on unpacking the mind of a bully and the neuroscience of bullying, reflecting on the attunement of the bully to what is considered normal.
Film Synopsis
When a teen is bullied, his brother and friends lure the bully into the woods to seek vengeance.
When shy teen Sam (Rory Culkin) confesses to his older brother, Rocky (Trevor Morgan), that the school bully, a dyslexic boy named George (Josh Peck), beat him up, Rocky and his buddies plan the perfect payback. They ask George to accompany them on a boating expedition deep in the woods. But when their plan to humiliate George horrifically backfires, the friends make a series of poor decisions that will change their lives.
About the Speaker
Dr. SJ Miller, an award-winning author, is associate professor of literacy at the University of Colorado Boulder, and prepares pre-service students to teach middle and high school English. Dr. Miller has published widely in journals and presented at national conferences on topics such as anti-bullying pedagogy, undervalued student literacies and identities, and challenging the gender binary, among others. Notably, he won the 2005 Article of the Year Award from the English Journal for "Shattering Images of Violence in Young Adult Literature: Strategies for the Classroom," and The Richard A. Meade Award for Unpacking the Loaded Teacher Matrix: Negotiating Space and Time Between. Dr. Miller is the co-editor of English Education and the book series Social Justice Across Contexts in Education.