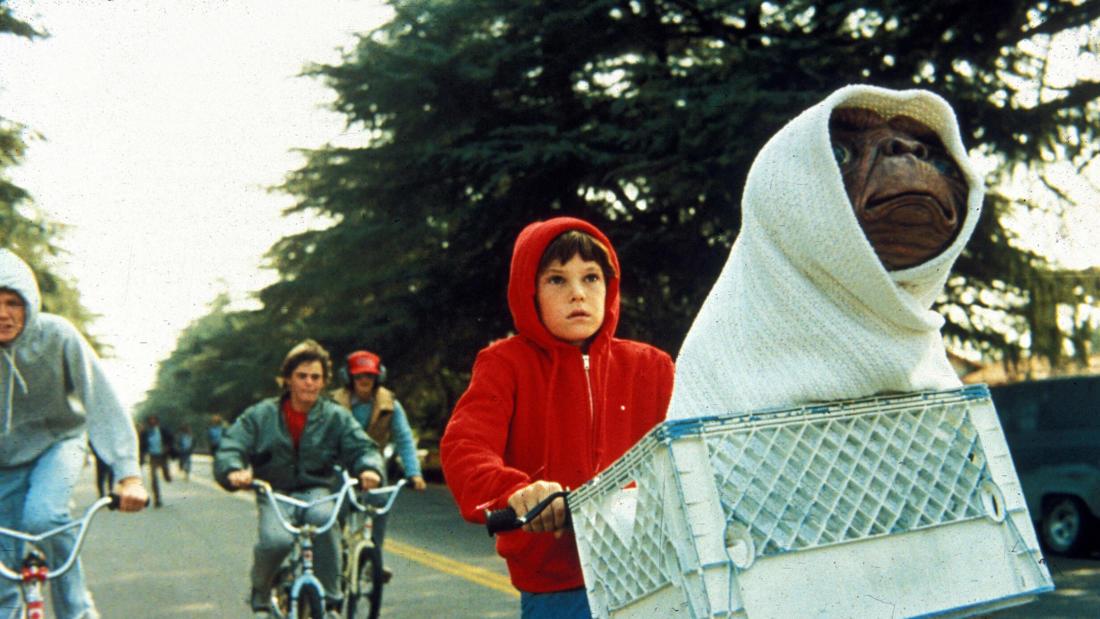 2015
with
Dan Mushalko
General Manager, Operations & Program Director, Host, 'Alpha Geek,' WCBE
E.T. the Extra-Terrestrial—

Are they really out there?
Program Description
A discussion of the possibility of life elsewhere in the universe.
Film Synopsis
A young boy summons the courage to help a friendly alien escape Earth and return home.
A gentle alien becomes stranded on Earth and is discovered and befriended by a young boy named Elliott (Henry Thomas). Bringing the extraterrestrial into his suburban California house, Elliott introduces E.T., as the alien is dubbed, to his brother and his little sister, Gertie (Drew Barrymore), and the children decide to keep its existence a secret. Soon, however, E.T. falls ill, resulting in government intervention and a dire situation for both Elliott and the alien. This epic sci-fi film received nine Academy Awards nominations and won four, and became the highest grossing film of all time when it was released.
About the Speaker
Dan Mushalko is a radio personality, host of the show Alpha Geek on WCBE. He is also the general manager and operations and program director for the station.