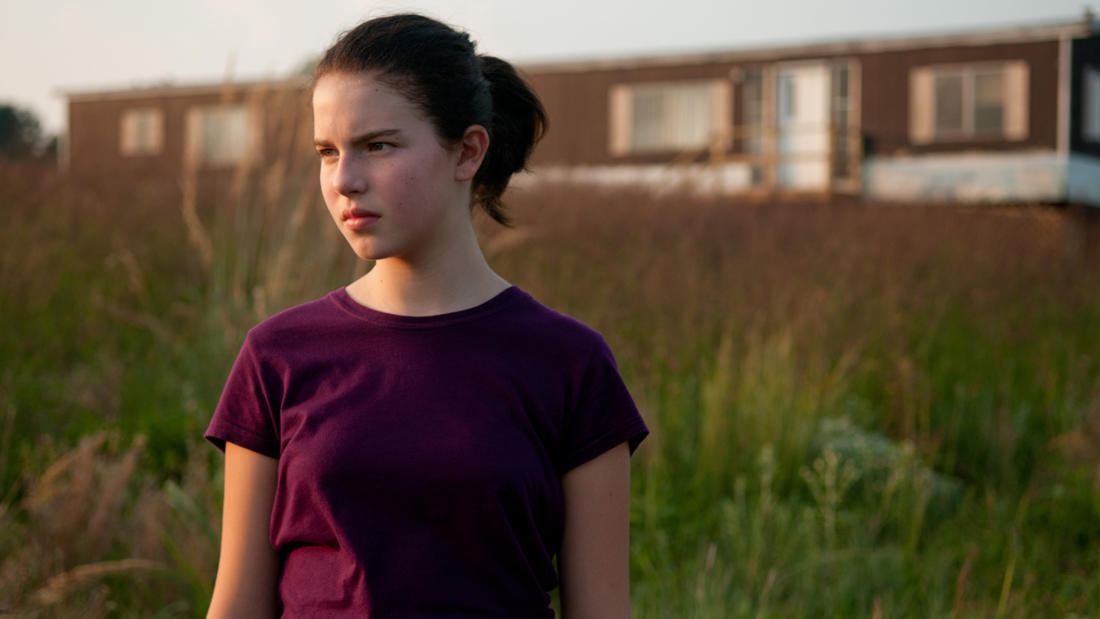 2015
with
Dr. James Hansen
Adjunct Professor, Department of Earth and Environmental Sciences, Columbia University
and
Jenny Deller
Director; Producer; Screenwriter
Future Weather—

Climate Change: A Filmmaker's Perspective
Program Description
Dr. Hansen and the film's director, Jenny Deller, discussed climate change.
Film Synopsis
When her single mom runs off to California, Laudurée, a passionate environmentalist, clings to her rural home and a carbon sequestration experiment.
Laudurée (Perla Haney-Jardine) is a 13-year-old loner, passionate about nature and obsessed with ecological disaster. Greta (Amy Madigan), her grandmother, is a fiery nurse jaded by alcohol and disappointment. When Laudurée is abruptly abandoned by her dreamer single mom, she decides to take survival into her own hands, forcing her and Greta to rethink their futures and leap into the unknown.
About the Speaker
Dr. James Edward Hansen, formerly director of the NASA Goddard Institute for Space Studies, is adjunct professor at Columbia University's Earth Institute, where he directs a program in Climate Science, Awareness and Solutions. He has won over 40 awards for his work, including the NASA Distinguished Medal and the Center for International Environmental Law's Frederick R. Anderson Award for Outstanding Contributions to Addressing Climate Change.

Jenny Deller is a director and producer, known for Future Weather (2012), Save the Future (2009), and Containing Addiction (2014). Future Weather was Deller's debut feature film. It received the Showtime Tony Cox Award for Screenwriting from the Nantucket Film Festival and was released in 2013, playing 15 cities across the US. Named one of "10 Filmmakers to Watch" by The Independent, Deller most recently finished a documentary short about addiction commissioned by the Alfred P. Sloan Foundation. She is currently producing Claire in Pieces, the second feature of fellow Sloan Prize winners Annie Howell and Lisa J. Robinson.